Welcome to Emily's virtual rocket!
This is a news blog which specifically lets you know what is going on in the transgender world.
Also, if you wish, please donate to the "Donate" button on the right side.
Questions? Comments? Compliments? Complaints?
E-mail me at thoreaugreen@gmail.com
If you like this blog, tell your friends about emilysvirtualrocket.blogspot.com!
12 November 2013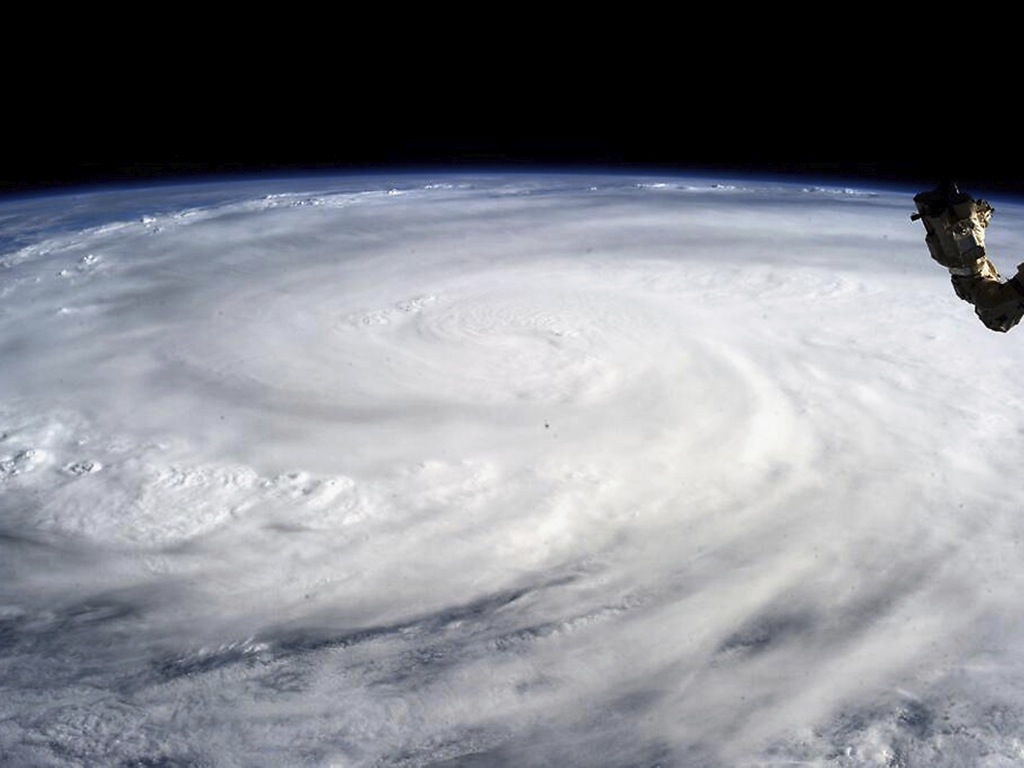 Credit: http://static.guim.co.uk
By now, those of us in the West have likely heard of typhoons before, especially in the Philippines.In the past, Filipinos have dusted themselves off, made the necessary repairs, and moved on with life. These are strong people.
Typhoon Haiyan is no ordinary typhoon, though - not by a long shot.
Here in the Eastern United States, we would typically see hurricane winds of 100 mph). We occasionally would see winds gust to 125 mph. These were generally not sustained, though.
Typhoon Haiyan had sustained winds of 225 mph, and these hit the Philippines directly. Nothing in recorded history matched this.
Please, whether it's a little or a lot, make a donation to rebuild the destroyed homes, feed the hungry, and make the lives of our Filipino friends a bit better. The addresses are below.