"Oh, Emily, you're so random!"
Welcome to Emily's virtual rocket!
Just another "hate-filled, homosexualist, extremist" blog! (Thanx to GSFLA)
This is a news blog which specifically lets you know what is going on in the transgender world.
Also, if you wish, please donate to the "Donate" button on the right side.
Questions? Comments? Compliments? Complaints?
E-mail me at thoreaugreen@gmail.com
21 August 2016
Chaiyot Pupattanapong
Chiangrai Times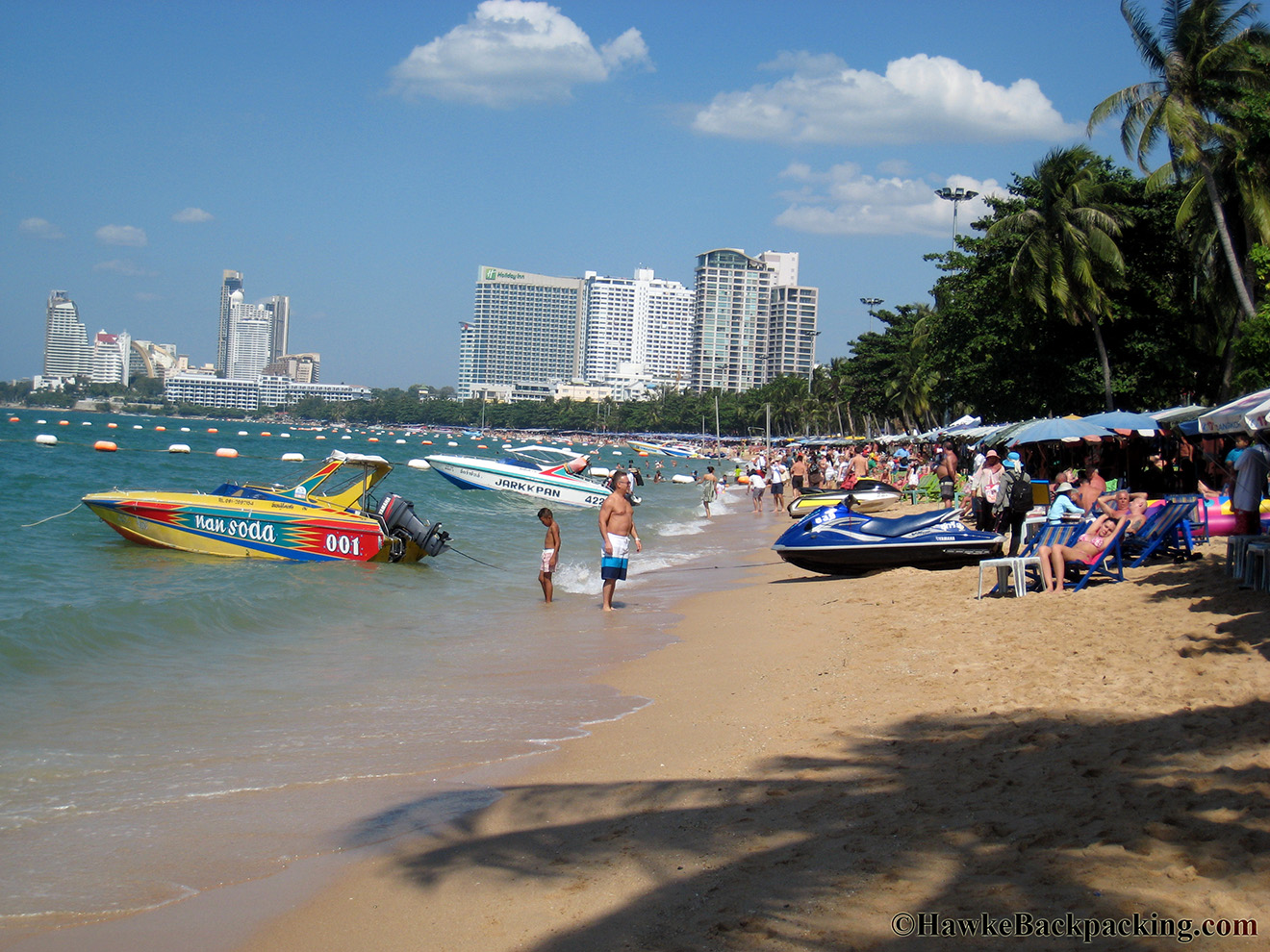 Pattaya, Thailand
Credit: http://hawkebackpacking.com/images/pictures/asia/thailand/pattaya/thailand_pattaya_27.jpg
Ashfak Mohamed
IOL
Caster Semenya
Credit: http://i.dailymail.co.uk/i/pix/2016/05/10/21/3405504D00000578-3583472-image-a-10_1462910946849.jpg
ezs note: Great job, Caster!!!
Press
BBC
Hande Kader
Credit: http://www.viralwomen.com/wp-content/uploads/2016/08/page_34hande-kader-imis-adi-senden-benden-daha-yurekli-dirisine-sahip-cikamadik-bari-olusune-cikalim34_019527096.jpg
ezs note: We remember you, Hande...
Posted by

Emily Shorette
at 4:32 PM