Welcome to Emily's virtual rocket!
This is a news blog which specifically lets you know what is going on in the transgender world.
Also, if you wish, please donate to the "Donate" button on the right side.
Questions? Comments? Compliments? Complaints?
E-mail me at thoreaugreen@gmail.com
If you like this blog, tell your friends about emilysvirtualrocket.blogspot.com!
29 December 2017
Richard Sisk
military.com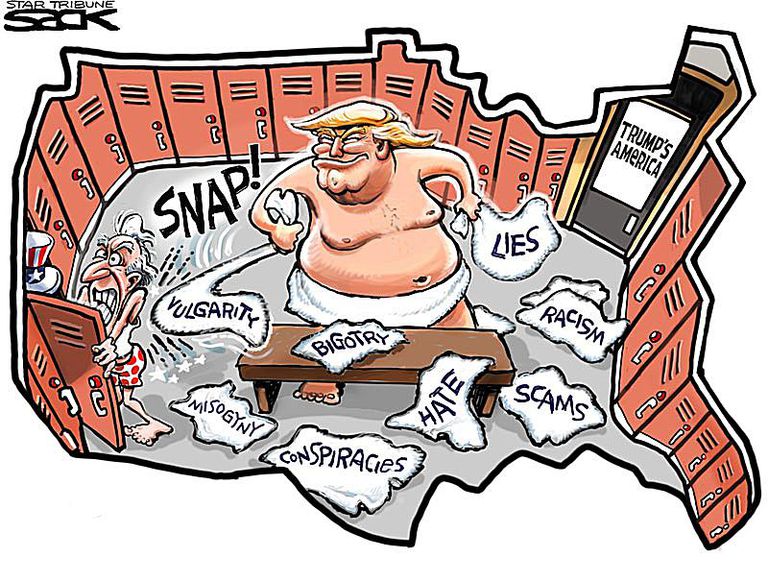 Credit: https://fthmb.tqn.com/x34l9m4fDJSrDwWYYybFtwgV1Ow=/768x0/filters:no_upscale()/Trump-Locker-Room-Cartoon-58b8fdb25f9b58af5cc8205d.jpg
Posted by

Emily Shorette
at 5:51 PM

13 October 2017
Eric K. Fanning
Time
Credit: http://www.aljazeera.com/mritems/imagecache/mbdxxlarge/mritems/Images/2015/10/14/6f39fd3dfb854acda964e450c001646f_18.jpg
Posted by

Emily Shorette
at 3:30 PM

05 May 2017
John Paul Brammer and Brooke Sopelsa
NBC News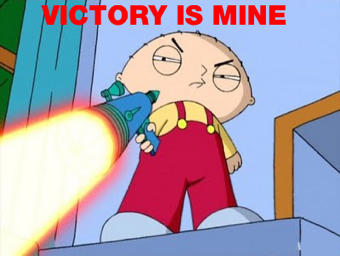 Credit: https://i.kinja-img.com/gawker-media/image/upload/s--TB8n6Y16--/19fpkz7oo8jqgpng.png
ezs note: Yeah, it's a small victory - but it's a victory nevertheless! Thank you for your help! Keep fightin'!
27 April 2017
Michael Collins
USA Today
Credit: http://cdn.redalertpolitics.com/files/2015/09/Congress-Iran-Nuclear_Gird.jpg
ezs note: YOU can make the difference in rejecting Mark Green for Army secretary. Call the two Senators (remember, there are two from every state) and let him/her know that you are AGAINST the nomination. If you are a retired or active servicemember, it's that much better. Contact
www.senate.gov
to get further information.
20 April 2017
Amanda Terkel
The Huffington Post
Credit: http://dingo.care2.com/pictures/c2c/share/27/276/604/2760436_370.jpg
ezs note: Please get this dumbass out of the Army Secretary's job. You can get both Senators (remember, there are two per state) phone numbers at
www.senate.gov
.