Welcome to Emily's virtual rocket!
This is a news blog which specifically lets you know what is going on in the transgender world.
Also, if you wish, please donate to the "Donate" button on the right side.
Questions? Comments? Compliments? Complaints?
E-mail me at thoreaugreen@gmail.com
If you like this blog, tell your friends about emilysvirtualrocket.blogspot.com!
01 April 2018
Ashton Eley
ArkansasOnline
Fayetteville, AR
Credit: https://upload.wikimedia.org/wikipedia/commons/1/17/Mount_Sequoyah_and_Fayetteville_from_University_of_Arkansas.jpg
12 March 2017
Press
thetimesnews.com

Credit: http://media.moddb.com/cache/images/members/1/746/745049/thumb_620x2000/Unreality.png
Posted by

Emily Shorette
at 3:32 PM

08 February 2017
Kyle Foley
Heatstreet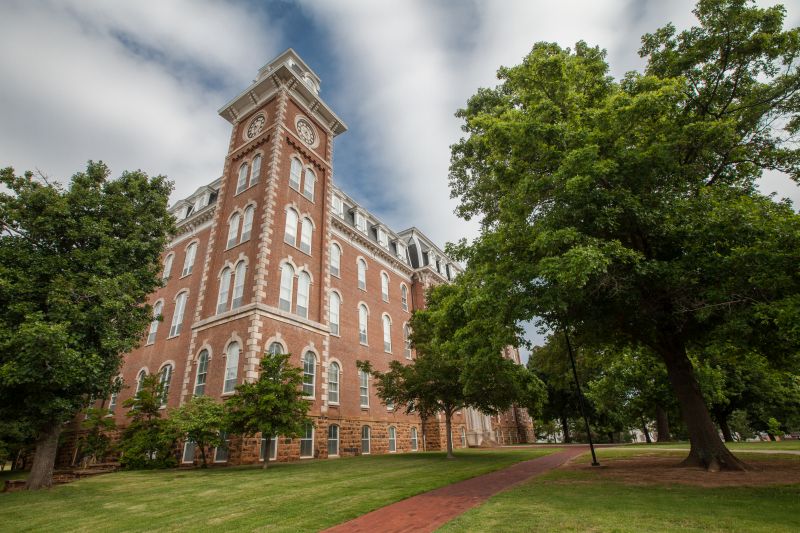 Credit: http://www.uark.edu/_resources/images/visit-our-campus/old-main.jpg
28 December 2016
Dawn Ennis
LGBTQ Nation
Credit: http://cbslocal-uploads.s3.amazonaws.com/anv-iupl/463/010/4630103C4F894BD290DD8316D26D5608
ezs note: Of the the ten listed here, please take special note of the nitwit at number 2. Gawd, this cuckoobird belongs in a rubber room, not a state legislature!
Posted by

Emily Shorette
at 4:44 PM