"Oh, Emily, you're so random!"
Welcome to Emily's virtual rocket!
Just another "hate-filled, homosexualist, extremist" blog! (Thanx to GSFLA)
This is a news blog which specifically lets you know what is going on in the transgender world.
Also, if you wish, please donate to the "Donate" button on the right side.
Questions? Comments? Compliments? Complaints?
E-mail me at thoreaugreen@gmail.com
10 March 2017
Daniela Altimari
Hartford Courant
Credit: https://media-cdn.tripadvisor.com/media/photo-s/01/0e/d6/45/capital-building-at-sunset.jpg
05 December 2016
Vinny Vella
Hartford Courant
Riley Fritz, upper left
Credit: https://s.yimg.com/ny/api/res/1.2/hWp1ajAvWuEBz9Dgj8zgWw--/YXBwaWQ9aGlnaGxhbmRlcjtzbT0xO3c9ODAw/http://slingstone.zenfs.com/offnetwork/3e7b3a95ea04ae4cc484710708cae004
ezs note: She was originally from our little state of Connecticut... rest in peace, Riley...
Posted by

Emily Shorette
at 6:25 PM

14 October 2016
Press
Hartford Courant
Credit: http://taggmagazine.com/wp-content/uploads/2014/12/gay-churches-in-dc-tagg-magazine.jpg
Posted by

Emily Shorette
at 4:35 PM

18 August 2016
Mikaela Porter
Hartford Courant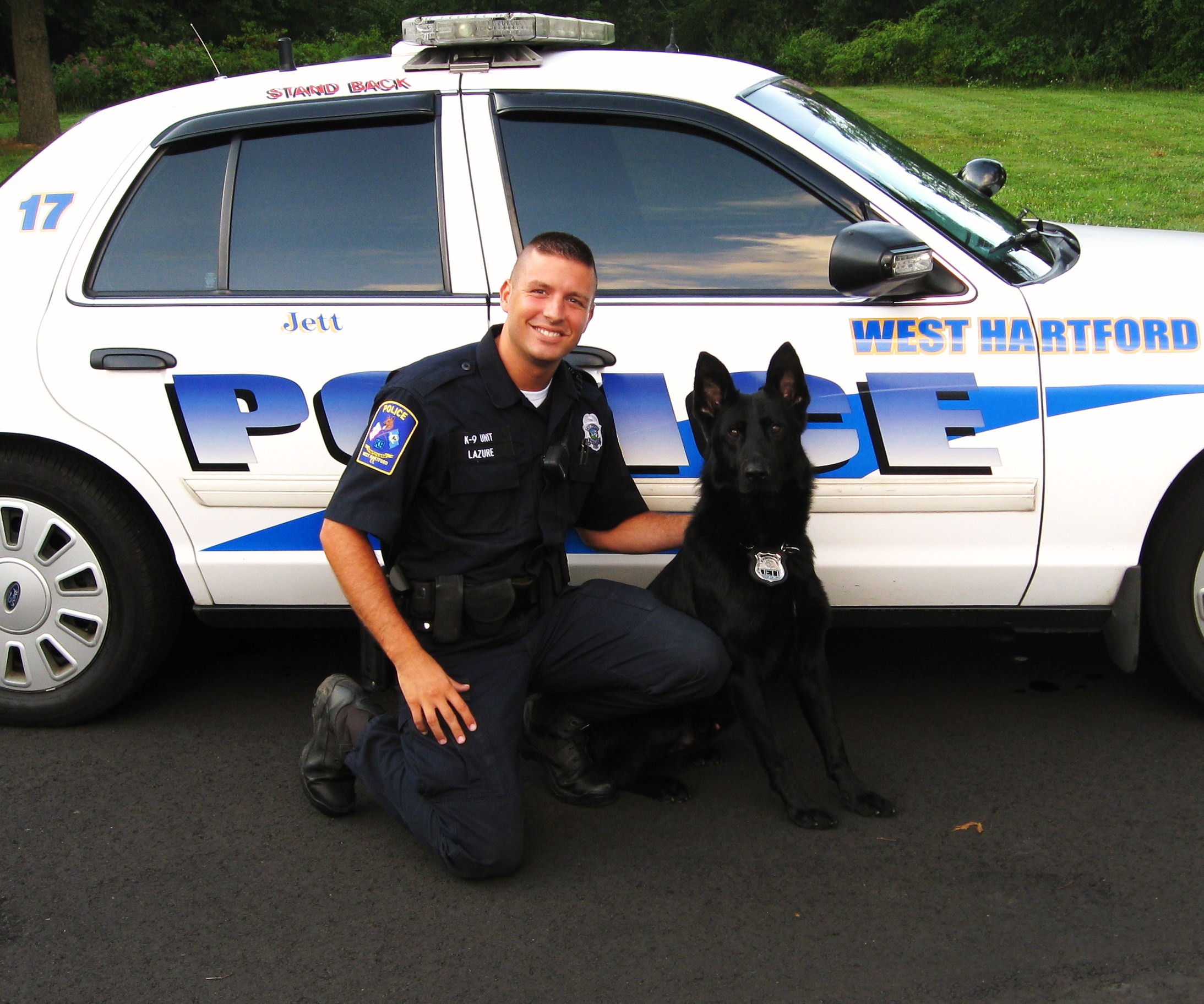 Credit: http://www.cpwda.com/images/Wasson_Past/Lazure.JPG
ezs note: Yay! It's in my town, guys!
Posted by

Emily Shorette
at 3:54 PM

Labels: adopt, bisexual, Connecticut, gay, Hartford Courant, lesbian, LGBT, Mikaela Porter, police, transgender, West Hartford
22 May 2016
Kathleen Megan
Hartford Courant
Credit: http://www.kba-architects.com/portfolio/k12/avonhs/avonhs-1.jpg
Posted by

Emily Shorette
at 4:06 PM