Welcome to Emily's virtual rocket!
This is a news blog which specifically lets you know what is going on in the transgender world.
Also, if you wish, please donate to the "Donate" button on the right side.
Questions? Comments? Compliments? Complaints?
E-mail me at thoreaugreen@gmail.com
If you like this blog, tell your friends about emilysvirtualrocket.blogspot.com!
04 April 2017
Marc Tracy
The New York Times
Credit: http://i.turner.ncaa.com/sites/default/files/styles/4x2/public/thumbnails/video/ncaa-video-_717.jpg?itok=8VAqI6Uc
Posted by

Emily Shorette
at 4:37 PM

Labels: bathroom bill, boycott, ends, Indiana, Indianapolis, Marc Tracy, NCAA, North Carolina, repealed, so-called, The New York Times
13 March 2017
Olivia Covington
TheIndianaLawyer.com
Credit: https://img.clipartfest.com/ead0d304c3e23c538d3c6ca85540f8a1_boot-kick-clipart-clipart-kicked-out-of-school-clipart_400-420.jpeg
14 January 2017
Erin Rook
LGBTQ Nation
Credit: http://cdn.theatlantic.com/static/mt/assets/science/bender-applause_medium.gif
Posted by

Emily Shorette
at 5:51 PM

09 November 2016
Melvin Mendez
Reflector
Credit: http://static1.squarespace.com/static/55d73e90e4b0b5a1813a858a/55f09206e4b09919dcbdca37/56f9467a356fb09629ea2313/1459187668919/20120919-223190-college-tours-where-to-eat-near-indiana-university-logo.jpg?format=1000w
02 November 2016
Michael Abella
Legal NewsLine
Credit: http://courts.delaware.gov/lawlibraries/agency/img/law_main_header.jpg
Posted by

Emily Shorette
at 1:45 PM

14 September 2016
Stephanie Wang
IndyStar
Gee, is this the judge?
Credit: http://www.internetweekly.org/images2/tea_party_brain.jpg
29 March 2016
Essel Pratt
Inquisitr
Credit: http://media2.wcpo.com/photo/2015/03/30/20150330_640px_1427723065385_15824742_ver1.0_320_240.jpg
please press: http://www.inquisitr.com
ezs note: Indiana residents - please remember to have your state representative AND state senator vote NO on this moronic bill! Thanks.
Posted by

Emily Shorette
at 5:33 PM

Labels: bill, Essel Pratt, fines, Indiana, Indianapolis, jail, pay to pee, punish, transgender students, using, wrong bathrooms
04 February 2016
Autumn Sandeen
LGBT Weekly
Credit: http://www.mindfully.org/Jonik/Jonik-Home-Of-The-Brave.GIF
Posted by

Emily Shorette
at 8:52 PM

26 December 2015
Stephanie Wang
IndyStar
Credit: https://upload.wikimedia.org/wikipedia/commons/6/6c/Downtown_Indy_snow.jpg
Posted by

Emily Shorette
at 7:59 PM

04 April 2015
Credit: http://media.thenewstribune.com/smedia/2015/04/04/11/46/466-1wSHcN.AuSt.55.jpeg
31 March 2015
Nicole Auerbach
USA Today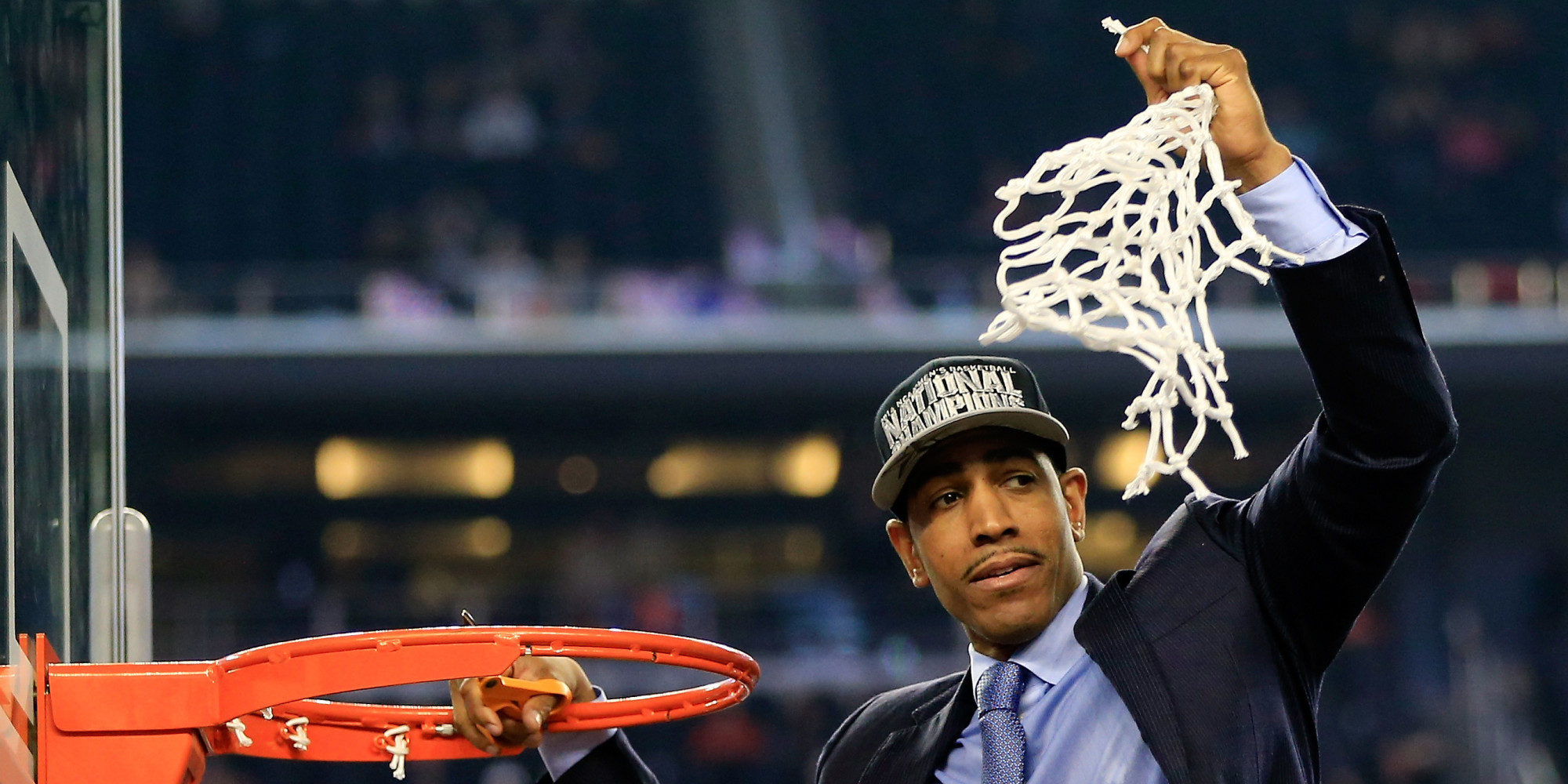 Credit: http://i.huffpost.com/gen/1724274/images/o-KEVIN-OLLIE-facebook.jpg