"Oh, Emily, you're so random!"
Welcome to Emily's virtual rocket!
Just another "hate-filled, homosexualist, extremist" blog! (Thanx to GSFLA)
This is a news blog which specifically lets you know what is going on in the transgender world.
Also, if you wish, please donate to the "Donate" button on the right side.
Questions? Comments? Compliments? Complaints?
E-mail me at thoreaugreen@gmail.com
20 April 2017
Massimo Calabresi
Time
Credit: http://trumpinfo.org/images/Flip-Flops%20v5.png
20 November 2016
Kevin Schumacher (aka Hossein Alizedah)
LGBTQ Nation
Credit: https://i.ytimg.com/vi/TdyoqixegQQ/maxresdefault.jpg
26 April 2016
Press
Sputnik News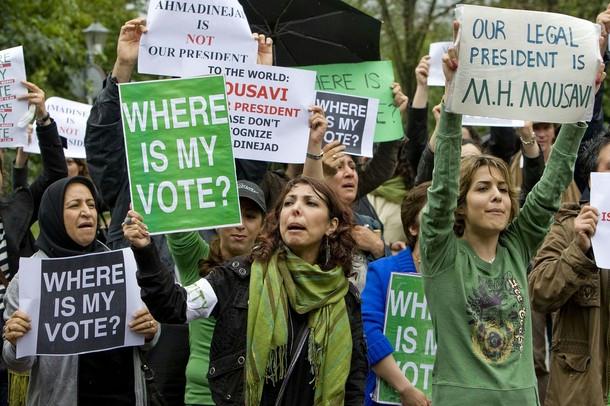 Credit: https://cryptome.org/info/iran-protest/pict2.jpg
Posted by

Emily Shorette
at 3:16 PM

Labels: 'inner disorder', Iran, Iranian, Maryam, parents, reaction, reveal, Saeed, Sputnik News, Tehran, Transgender Youth
27 May 2015
Lora Moftah
International Business Times
Credit: http://cinemawithoutborders.com/files.php?file=TransA-Article.jpg
04 November 2013
Shuka Kalantari
http://www.pri.org/
*more here*
ezs note: The United Nations High Commissioner on Refugees (UNHCR) - mentioned in the article - is a very worthy organization. It is also
entirely
funded by donations. To see more about the work that they do, please contact
www.unhcr.org
.
14 November 2010
(more in blue/ above)
Posted by

Emily Shorette
at 6:10 PM