Welcome to Emily's virtual rocket!
This is a news blog which specifically lets you know what is going on in the transgender world.
Also, if you wish, please donate to the "Donate" button on the right side.
Questions? Comments? Compliments? Complaints?
E-mail me at thoreaugreen@gmail.com
If you like this blog, tell your friends about emilysvirtualrocket.blogspot.com!
09 August 2018
Tanesha Mundle
Jamaica Observer
Jamaica
Credit: https://upload.wikimedia.org/wikipedia/commons/6/63/Dunns_River_Falls_Photo_D_Ramey_Logan.jpg
Posted by

Emily Shorette
at 8:17 PM

10 June 2018
Carlene Davis
The Gleaner
Kingston, Jamaica
Credit: https://upload.wikimedia.org/wikipedia/commons/1/10/View_of_Kingston.jpg
27 April 2018
Press
Jamaica Observer
Credit: https://upload.wikimedia.org/wikipedia/commons/b/b4/Flag_of_Jamaica.png
ezs note: And here in the United States, Department of Education Secretary Betsy DeVos is doing yeoman's work on transgender problems.
Yeah... riiiiiight....
Posted by

Emily Shorette
at 8:31 PM

18 February 2018
Press
Jamaica Information Service
Credit: https://wikitravel.org/upload/shared//f/fb/Jamaica_Regions_map.png
02 February 2018
Press
BBC
Credit: https://img00.deviantart.net/240b/i/2011/054/7/d/damn_skippy_by_wobtar-d3a9f3h.png
ezs note: Now if we could figure out how to get him out of the United States...
21 July 2017
Credit: http://smartraveller.gov.au/Maps/Jamaica.gif
ezs note: Today, it's an important day. Especially for Jamaica and LGBT Jamaicans.
Dwayne Jones
was murdered three years ago today. While improvements have been made, 'police' officers
still
haven't done anything.
Hey, what're ya gonna do, real police work, or sip on a rum and Coke?
Posted by

Emily Shorette
at 1:21 PM

08 April 2015
Press
The Gleaner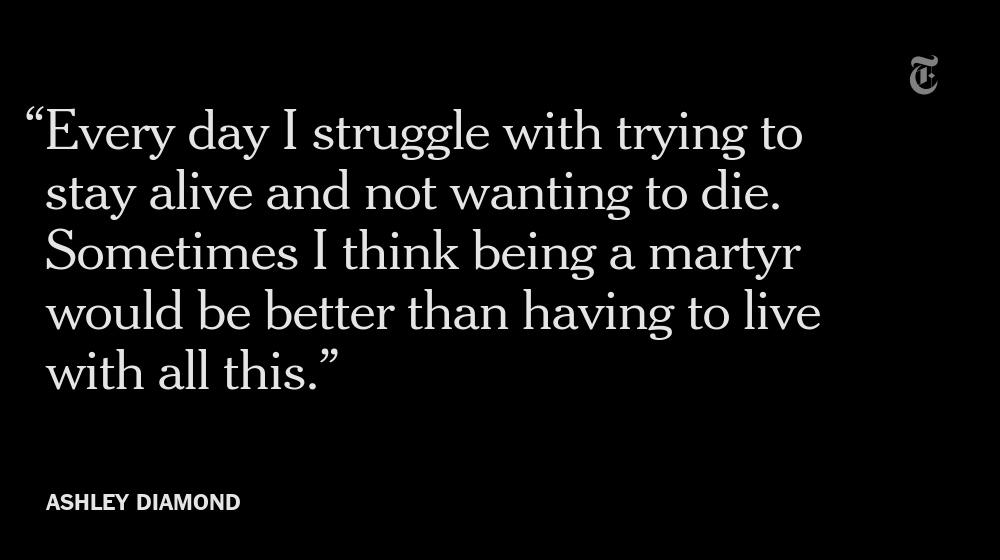 Credit: http://pbs.twimg.com/media/CB6XagsWYAAXoCj.jpg
11 August 2013
David McFadden
http://www.usatoday.com/
*more here
ezs note: When you visit Jamaica, you will see it ensconced in beautiful Caribbean waters. The temperature is almost always perfect. It's a paradise.
Yeah, right. DON'T VISIT THAT CESSPOOL.
DEMAND
that the following actions be taken immediately:
The police must take immediate, swift and aggressive action. Every 2-3 days the police will give a comprehensive report on steps they have taken.
INTERPOL will be notified to make certain that police are doing their jobs.
The police will notify on radio, TV, newspapers and the Internet that harming or murdering transgender people is a CRIME, and it WILL be dealt with severely.
Both police and public officials will hold forums urging parents not to disown minor transgender children. Parliament will hold hearings to better serve minors.
Until they do this on a sustained basis, I will NOT visit Jamaica. I'd rather visit Love Canal. This is an utter travesty which Dwayne Jones had to endure.
Remember Dwayne Jones!!!