Welcome to Emily's virtual rocket!
This is a news blog which specifically lets you know what is going on in the transgender world.
Also, if you wish, please donate to the "Donate" button on the right side.
Questions? Comments? Compliments? Complaints?
E-mail me at thoreaugreen@gmail.com
If you like this blog, tell your friends about emilysvirtualrocket.blogspot.com!
25 June 2017
Press
USA Today
Credit: https://s-media-cache-ak0.pinimg.com/originals/18/5c/d8/185cd8a6bd1c4842d441ec3ab53ebcdf.jpg
19 June 2017
David A. Graham
The Atlantic
Credit: https://s-media-cache-ak0.pinimg.com/originals/01/91/54/01915446dbc48a4891ad262e573b7ccd.jpg
08 June 2017
Alex Seitz-Wald and Ken Dilanian
NBC
Credit: https://s-media-cache-ak0.pinimg.com/236x/3f/fc/d4/3ffcd45b39f0ee4995daac259ae1cddd.jpg
Posted by

Emily Shorette
at 6:53 PM

07 June 2017
Brian Beutler
New Republic
Credit: http://www.mercurynews.com/wp-content/uploads/2017/03/probetoon05.jpg?w=620
13 May 2017
Viraj Mahajan
Inquisitr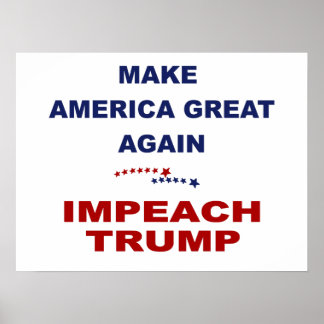 Credit: https://rlv.zcache.com/impeach_trump_poster-r020567db06364e52bbaecee0fac2fac9_wa3_8byvr_324.jpg
ezs note: Do you want to see Donald Trump impeached? Then it's up to YOU. Please call or e-write your Congressperson AND both Senators (remember, there are two) and let them know how you feel. For your Congressperson, contact
www.house.gov.
If you are uncertain which Member of Congress represents you, enter your ZIP code in the upper right corner. For your Senators, contact
www.senate.gov.
Both Senators represent your entire state. Thanks.
20 March 2017
Staff
Washington Post
Credit: http://www.cantonrep.com/storyimage/OH/20160608/NEWS/160609378/AR/0/AR-160609378.jpg
ezs note: Okay... I get it... it's a looooooooooong piece. The thing is, it's also a damn important one. Please read this one. You'll be better informed.
Posted by

Emily Shorette
at 7:59 PM