Welcome to Emily's virtual rocket!
This is a news blog which specifically lets you know what is going on in the transgender world.
Also, if you wish, please donate to the "Donate" button on the right side.
Questions? Comments? Compliments? Complaints?
E-mail me at thoreaugreen@gmail.com
If you like this blog, tell your friends about emilysvirtualrocket.blogspot.com!
04 November 2016
Kristian Wilson
Bustle
Credit: http://collegian.csufresno.edu/a/wp-content/uploads/2011/08/LGBTQ_books_full.jpg
Posted by

Emily Shorette
at 3:16 PM

Labels: books, bustle, donate, Florida, Gainesville, Kristian Wilson, Laura Jane Grace, LGBT, Mission, prisoners, rock star
19 July 2016
Lisa Jennings
Nation's Restaurant News
Credit: http://www.wksusa.com/wp-content/uploads/2015/04/el-pollo-loco-logo.jpeg
ezs note: If you live in Arizona, California, Nevada, Texas, or Utah, and have a knack for food, maybe El Pollo Loco is for you. I can't make any guarantees, but, hey, why not give it a try?
Posted by

Emily Shorette
at 2:41 PM

20 January 2016
Press
Times-Union
Credit: http://i1.cpcache.com/product/11230674/mission_not_accomplished_bumper_sticker.jpg?height=150&width=150
Posted by

Emily Shorette
at 9:14 PM

26 July 2015
Kalhan Rosenblatt
Naples Daily News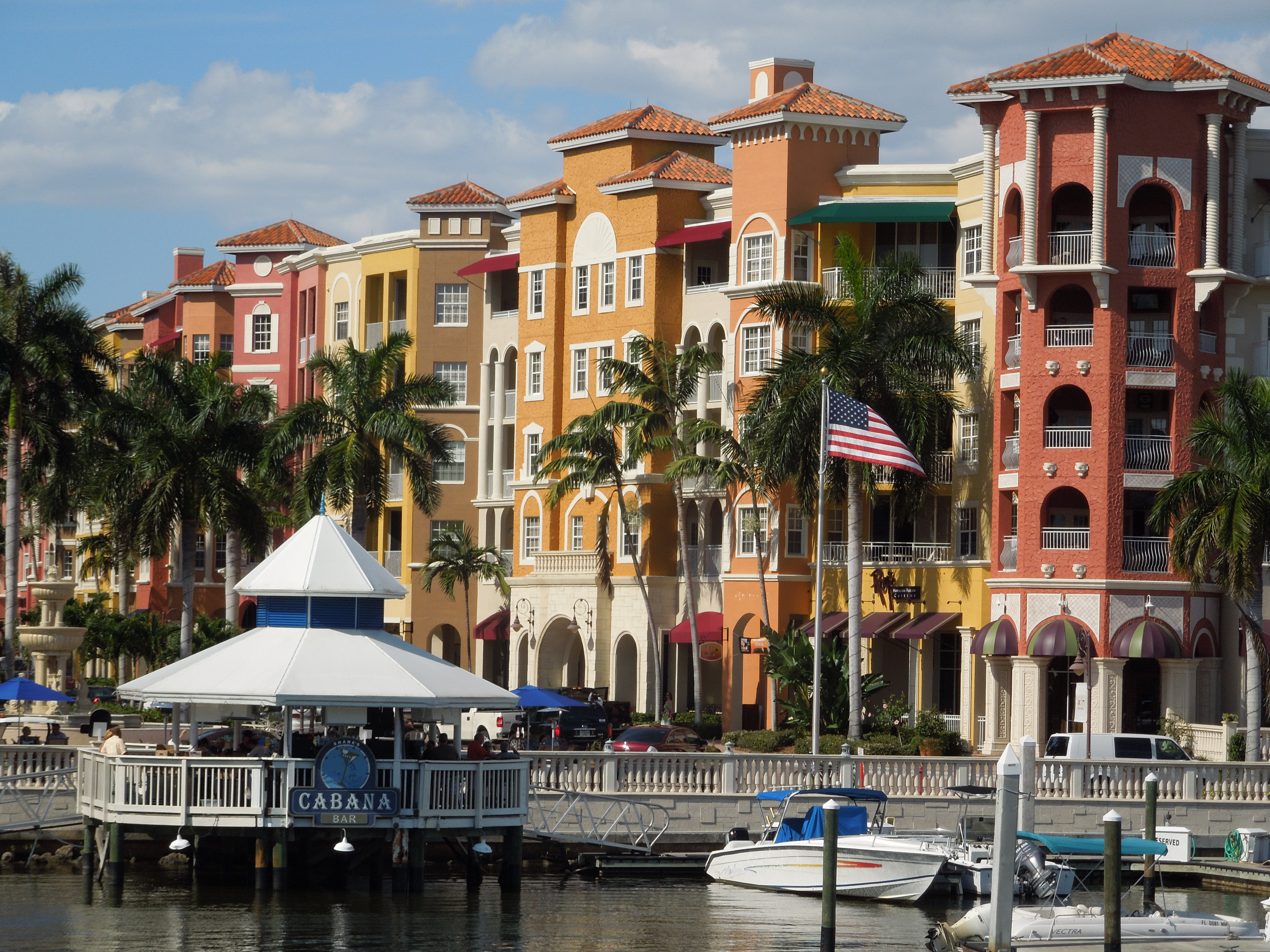 Credit: http://realestate-link.com/wp-content/uploads/2013/06/BayfrontNaples5304.jpg
19 July 2015
Steve Rubenstein
SFGate
San Francisco, Mission District
Credit: https://upload.wikimedia.org/wikipedia/commons/0/06/San_Francisco_Womens_Building.jpg
ezs note: If you know the whereabouts or identity of the person who defaced the mural in San Francisco (Mission district) please call the police at
(415) 575-4444 or
(415) 553-1133.
20 July 2014
Posted by

Emily Shorette
at 5:41 PM

Labels: Alliance, educational, first, gay, inclusion, Lesa Jones, lesbian, Mission, open, safe, school, statistics, suicide, transgender
26 June 2014
http://www.dailyastorian.com
*** click HERE for more ***
ezs note: Please, if you or someone you know is being assaulted, get help RIGHT AWAY!
16 April 2011
Posted by

Emily Shorette
at 12:21 PM