Welcome to Emily's virtual rocket!
This is a news blog which specifically lets you know what is going on in the transgender world.
Also, if you wish, please donate to the "Donate" button on the right side.
Questions? Comments? Compliments? Complaints?
E-mail me at thoreaugreen@gmail.com
If you like this blog, tell your friends about emilysvirtualrocket.blogspot.com!
03 January 2018
Press
New York Post
Rodrigo Duterte
Credit: https://img.thedailybeast.com/image/upload/c_crop,d_placeholder_euli9k,h_1440,w_2560,x_0,y_0/dpr_2.0/c_limit,w_740/fl_lossy,q_auto/v1502853632/170815-grove-President-Duterte-tease_tak4rc
21 October 2016
Llanesca T. Panti
The Manila Times
Credit: http://3.bp.blogspot.com/-1uHH3AgIubg/VkFFuyjh62I/AAAAAAAAVA8/m8jLVD907Yg/s1600/Balanga%2BCity%2BHall.jpg
12 October 2016
Junhan B. Todino
Marianas Variety
Credit: https://conceptdraw.com/a2210c3/p1/preview/640/pict--basketball-court-vector-illustration-basketball-courts-vector-stencils-library
20 March 2016
Staff
The Standard
Credit: http://www.housingworks.org/i/blog/GENDAphoto1.png
Posted by

Emily Shorette
at 6:03 PM

01 December 2015
Lindsey Bever
The Washington Post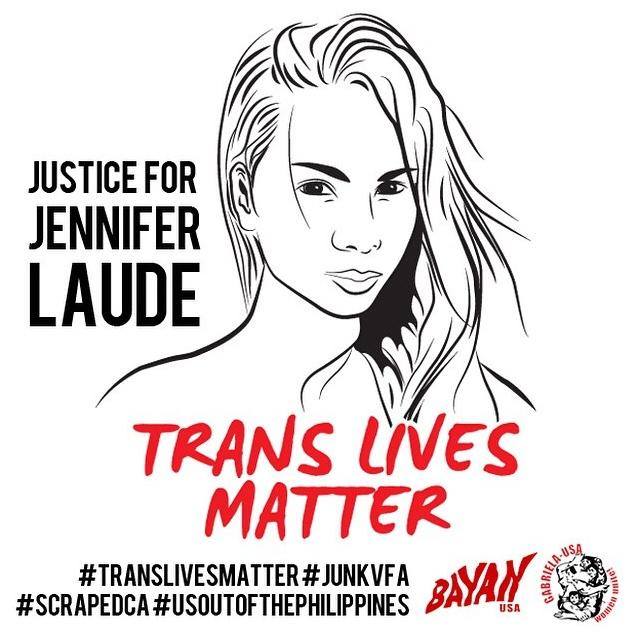 Credit: http://kersplebedeb.com/wp-content/uploads/2014/10/jennifer_laude.jpg
09 October 2015
Torey van Oot
aol.
Credit: https://suspensionofdisbelief.files.wordpress.com/2014/05/timthumb-4.jpg
19 April 2015
Bebot Sison Jr.
The Philippine Star
Credit: http://www.commondreams.org/sites/default/files/imce-images/protest_9.jpg
18 April 2015
Press
The China Post
Credit: http://s1.ibtimes.com/sites/www.ibtimes.com/files/styles/v2_article_large/public/2014/05/05/military-troops-manila.jpg?itok=JQCamO3m