"Oh, Emily, you're so random!"
Welcome to Emily's virtual rocket!
Just another "hate-filled, homosexualist, extremist" blog! (Thanx to GSFLA)
This is a news blog which specifically lets you know what is going on in the transgender world.
Also, if you wish, please donate to the "Donate" button on the right side.
Questions? Comments? Compliments? Complaints?
E-mail me at thoreaugreen@gmail.com
06 August 2017
Tom Dart
The Guardian
University Baptist Church
(Austin, TX)
22 May 2017
Tom Dart
The Guardian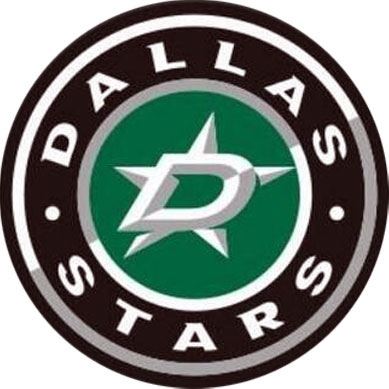 Hey Stars - have you ever been thinking about
moving away from those assholes in Texas?
(hint: think northeast,
41° 45′ 45″ N
,
72° 40′ 27″ W
)
Credit: http://news.sportslogos.net/wp-content/uploads/2013/05/Dallas-Stars-New-Alt-Logo-2014.jpg
Posted by

Emily Shorette
at 5:41 PM