Welcome to Emily's virtual rocket!
This is a news blog which specifically lets you know what is going on in the transgender world.
Also, if you wish, please donate to the "Donate" button on the right side.
Questions? Comments? Compliments? Complaints?
E-mail me at thoreaugreen@gmail.com
If you like this blog, tell your friends about emilysvirtualrocket.blogspot.com!
15 November 2017
Ramona Depares
TimesofMalta.com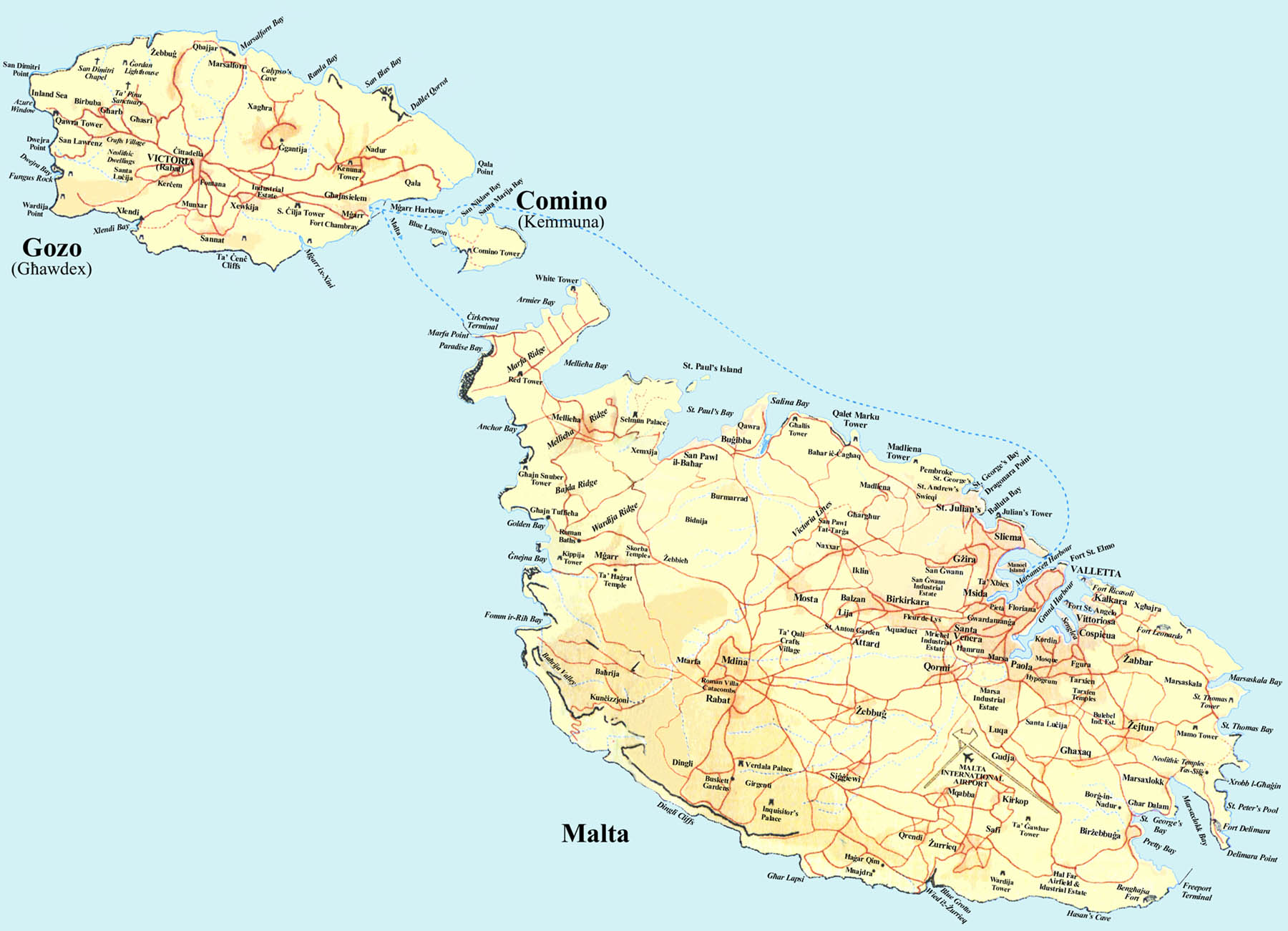 Malta
Credit: http://www.maps-of-europe.net/maps/maps-of-malta/road-map-of-malta.jpg
Posted by

Emily Shorette
at 7:48 PM

23 August 2017
Press
NBC News
Easter Island, Chile
Credit: http://www.icanholidays.com/wp-content/uploads/2016/10/Chile-img01.jpg
20 July 2017
Anthea Levi
Health
Credit: https://cdn.itv.com/uploads/show/show_branding_logo/45/_Y-5Rj7iERNl1Ll5roTrEfl2znez_FUKQ6jjCTjpUDI.png
15 March 2017
Brittney McNamara
TeenVogue
Credit: http://economicnews.online/wp-content/uploads/2017/01/1607846-1.jpg
Posted by

Emily Shorette
at 5:09 PM

01 February 2017
Nahema Marchal
Heatstreet
Credit: https://www.texasobserver.org/wp-content/uploads/2017/01/jess-herbst-360x270.jpg
Posted by

Emily Shorette
at 4:15 PM

Labels: becomes, come out, elected, first, Heatstreet, mayor, Nahema Marchal, New Hope, official, Texas, transgender
27 November 2016
Meka Beresford
Pink News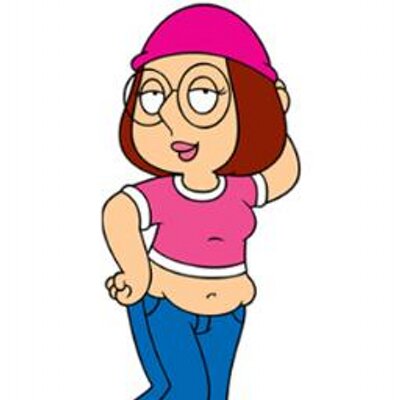 Credit: https://pbs.twimg.com/profile_images/417727127119618049/OOKfLm6o_400x400.jpeg
Posted by

Emily Shorette
at 2:09 PM

26 September 2015
Casey Parks
The Oregonian
Credit: http://imgick.oregonlive.com/home/olive-media/width960/img/oregonian/photo/2015/09/25/-c5350a047ab0b1f9.JPG
03 July 2015
Michael Schramm
takepart.com
Credit:
https://judgybitch.files.wordpress.com/2012/10/gay-family-two.jpg
ezs note: If you are an ally, please take a moment to let your voice be heard! Look for the little megaphone on the takepart.com blog, then press it. It's that easy! Thanks.