Welcome to Emily's virtual rocket!
This is a news blog which specifically lets you know what is going on in the transgender world.
Also, if you wish, please donate to the "Donate" button on the right side.
Questions? Comments? Compliments? Complaints?
E-mail me at thoreaugreen@gmail.com
If you like this blog, tell your friends about emilysvirtualrocket.blogspot.com!
18 March 2017
Laura Clawson
Daily Kos
Credit: http://content.newsinc.com/jpg/838/31397125/43655417.jpg?t=1473956820
Posted by

Emily Shorette
at 6:02 PM

24 February 2017
Kate Aronoff
The Guardian
Credit: http://www.themarshalltown.com/wp-content/uploads/2016/03/MIT-researchers-Robot-mimic-exactly-as-GOPs-Donald-Trump-768x1024.jpg
28 December 2016
Ann Doss Helms
Charlotte Observer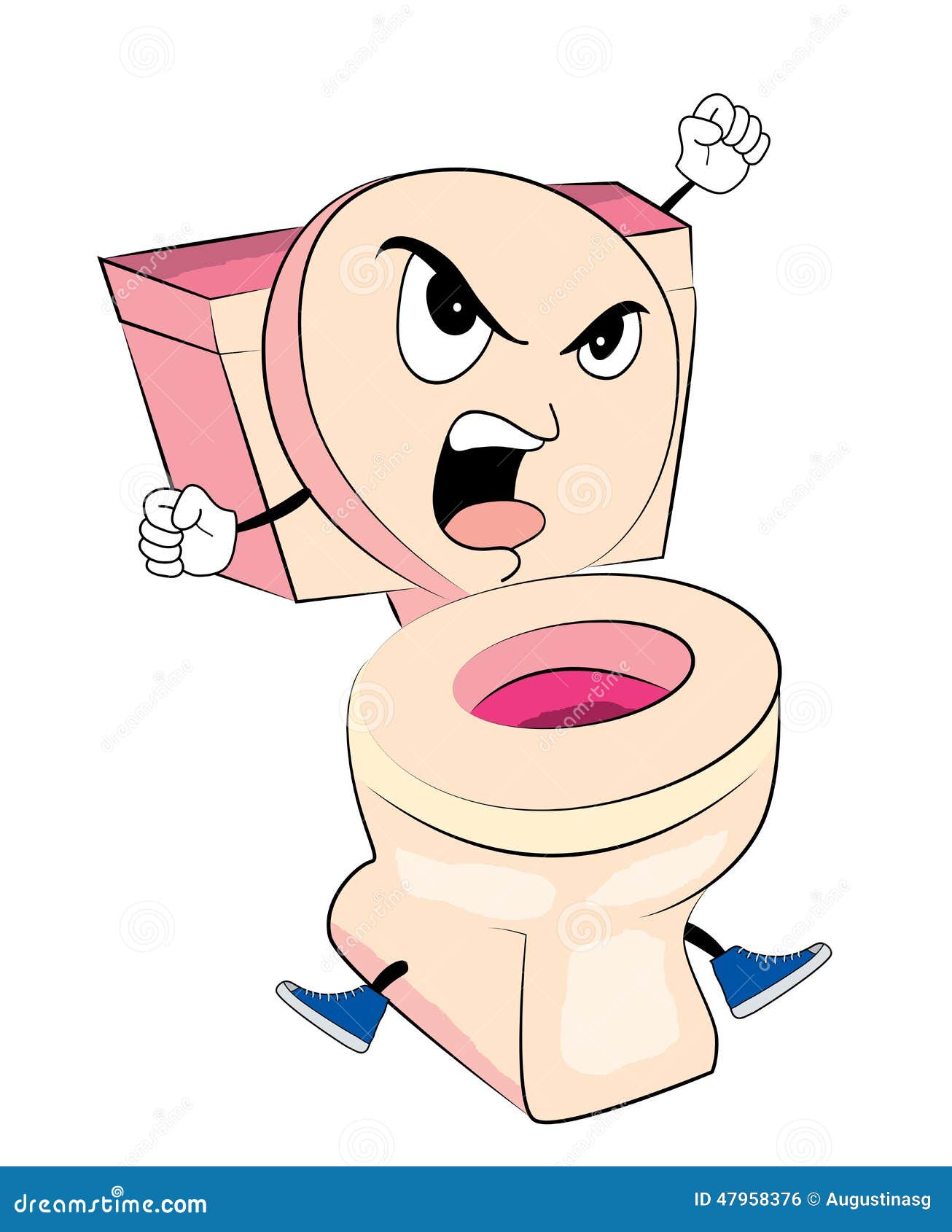 Credit: https://thumbs.dreamstime.com/z/angry-toilet-cartoon-vector-illustration-47958376.jpg
ezs note: Toilets of the world, unite! You have nothing to lose but your poop!
26 March 2016
Staff
KMBC
Credit: https://s3.amazonaws.com/lowres.cartoonstock.com/medical-cowboy-shoot-shooting-guns-gun_crimes-dre0696_low.jpg
ezs note: Kansans - please call or e-mail your state representative AND state senator to tell them how stupid this bill is. Better yet, SHOW UP.
Posted by

Emily Shorette
at 5:56 PM

13 February 2016
Neela Ghoshal and Kyle Knight
Guardian
Credit: https://transwavejamaica.files.wordpress.com/2015/12/ban-ki-moon.jpg?w=466&h=349
Posted by

Emily Shorette
at 5:31 PM

19 January 2016
Taylor E. Whitten /
twhitten@foley.com
The National Law Review
Credit: http://image.slidesharecdn.com/innovationinbiguglymncs-140205085428-phpapp01/95/innovation-in-big-ugly-mncs-5-638.jpg?cb=1403546845
05 November 2015
Matt Wilstein
The Daily Beast
Credit: https://thenypost.files.wordpress.com/2014/07/hopkins_hospital_workers.jpg
18 May 2015
Cailin O'Brien
newsdaily.com
Credit:
http://images.fashionnstyle.com/data/images/full/30464/duck-dynasty-s-phil-robertson-makes-homophobic-remarks-in-easter-sermon-blames-media-for-backlash-video.jpg
07 May 2014
Posted by

Emily Shorette
at 3:03 PM

Labels: Americans, create, India, Indians, Marisa Kabas, Mumbai, PSA, safety, seatbelt, transgender, unexpected
19 March 2014
I'm interested in how people create themselves. All artists do it. I told a lot of visual artists that I was doing this play and they said, "That fascinates me - how do we do that, how we become our art."


- Edward Albee