Welcome to Emily's virtual rocket!
This is a news blog which specifically lets you know what is going on in the transgender world.
Also, if you wish, please donate to the "Donate" button on the right side.
Questions? Comments? Compliments? Complaints?
E-mail me at thoreaugreen@gmail.com
If you like this blog, tell your friends about emilysvirtualrocket.blogspot.com!
19 March 2018
Abigail Tracy
Vanity Fair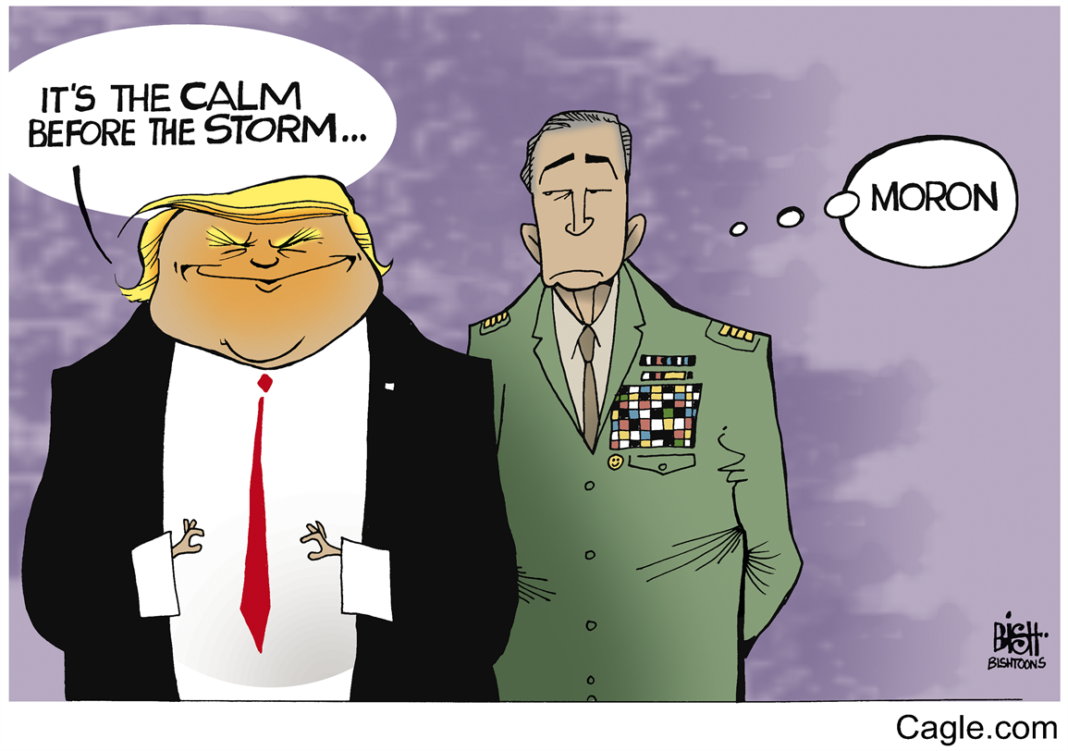 Credit: http://blogforarizona.net/wp-content/uploads/2017/10/Cartoon_49.png
Posted by

Emily Shorette
at 8:21 PM

26 December 2017
Editorial
Bangor Daily News
Credit: https://i.pinimg.com/originals/9a/3c/28/9a3c28ce71232f0979f2cda4487703c8.jpg
Posted by

Emily Shorette
at 8:36 PM

06 November 2017
Reza Aslan
Los Angeles Times
Credit: https://khanya.files.wordpress.com/2015/09/rompope2.jpg
14 April 2017
Noah Michelson
The Huffington Post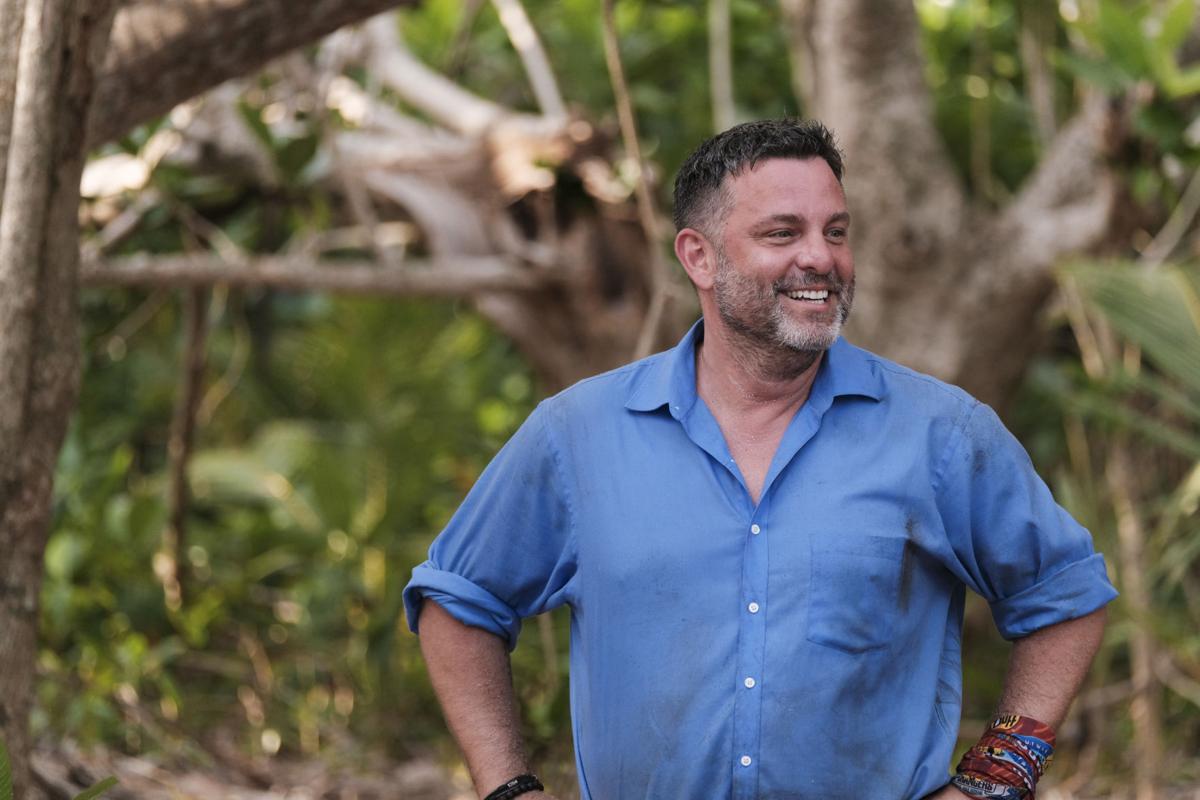 Congratulations, Jeff.
You're the Asswipe of the Year.
Credit: http://bloximages.newyork1.vip.townnews.com/greensboro.com/content/tncms/assets/v3/editorial/b/5a/b5a92177-e45f-5439-af90-a208a29a7210/58eedc1e2dca8.image.jpg?resize=1200%2C800
26 March 2017
Veronica Tash
Inquisitr
Credit: https://i0.wp.com/www.politicalgarbagechute.com/wp-content/uploads/2015/09/TRUMP_HATS_NEW.jpg?fit=750%2C451&resize=350%2C200
06 March 2017
Chris Cillizza
The Sydney Morning Herald
Credit: https://c1.staticflickr.com/2/1674/25466765070_f6515217fc_b.jpg
26 July 2015
Kalhan Rosenblatt
Naples Daily News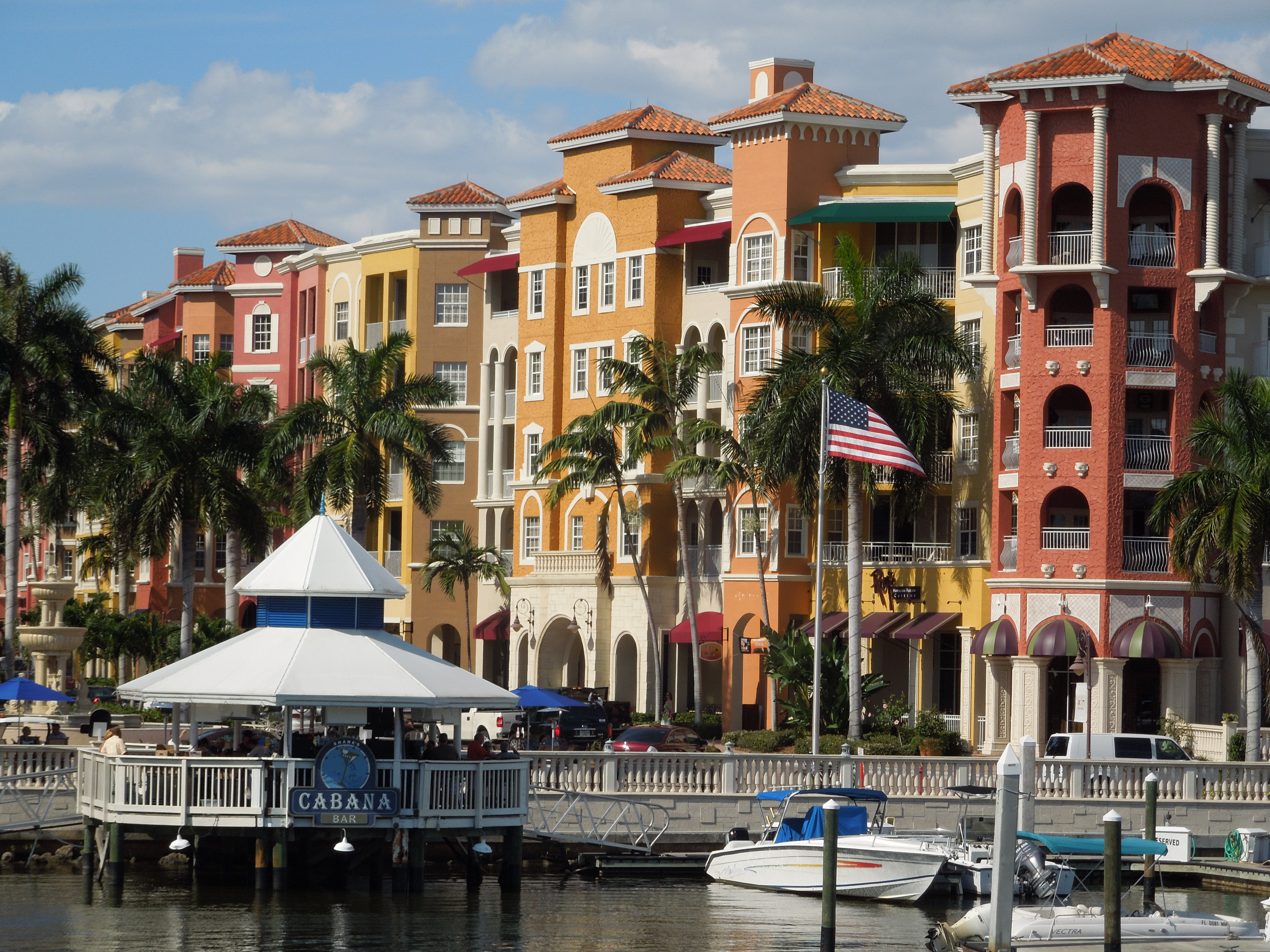 Credit: http://realestate-link.com/wp-content/uploads/2013/06/BayfrontNaples5304.jpg
02 April 2015
Press
therecord.com
Credit: https://homoeconomicusnet.files.wordpress.com/2013/08/20130822-100854.jpg