"Oh, Emily, you're so random!"
Welcome to Emily's virtual rocket!
Just another "hate-filled, homosexualist, extremist" blog! (Thanx to GSFLA)
This is a news blog which specifically lets you know what is going on in the transgender world.
Also, if you wish, please donate to the "Donate" button on the right side.
Questions? Comments? Compliments? Complaints?
E-mail me at thoreaugreen@gmail.com
05 August 2017
Amanda Holpuch
The Guardian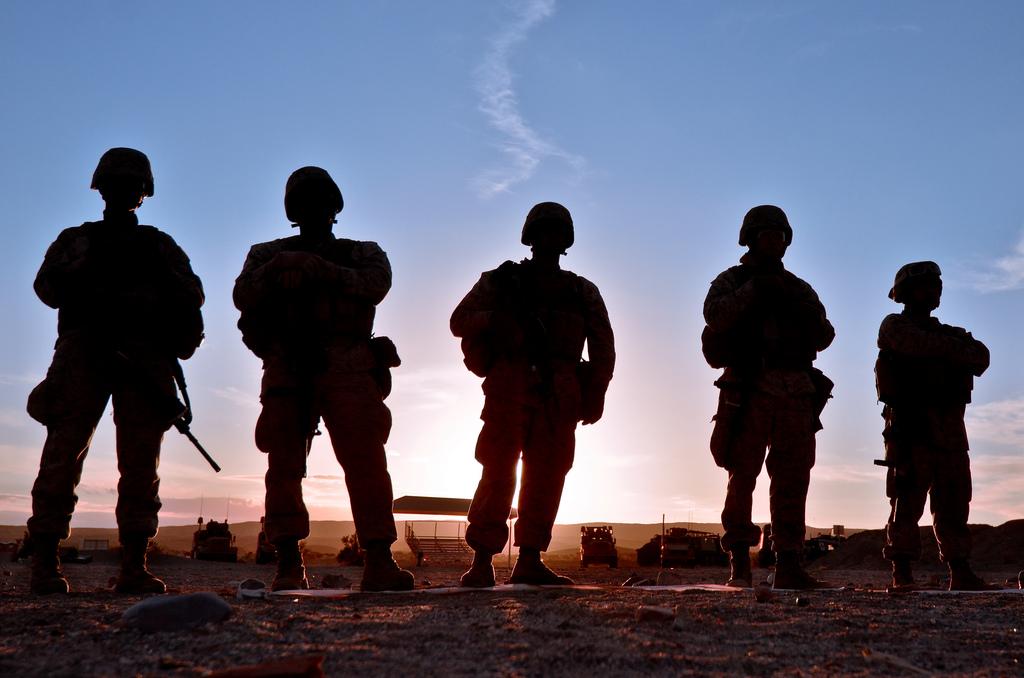 Credit: https://pix-media.priceonomics-media.com/blog/1238/generic.jpg
25 March 2016
Luke Fox
SportsNet
Credit: http://img.phombo.com/img1/photocombo/40/Carolina_Hurricanes_Alternate.jpg
ezs note: Hey, Hurricanes - here's your "welcome back" pass. We would welcome you, and your stupid, idiotic, dunderheaded governor could wave goodbye to you!
19 February 2016
Ianthe Metzger
HRC
Credit: http://ellabakercenter.org/sites/default/files/blog/wp-content/uploads/trans.jpg
15 July 2015
Press
Lubbock Avalanche-Journal
Credit: https://img.washingtonpost.com/rf/image_1484w/2010-2019/WashingtonPost/2014/10/25/Others/Images/2014-10-25/TRANSGENDER_pg_171414250471.jpg?uuid=ntsNGFxaEeSdbHVqIp2LGA
18 June 2015
Rafi Schwartz
Good
Credit: https://postmediacanadadotcom.files.wordpress.com/2013/07/fotolia_53853795_subscription_monthly_m.jpg?w=660
04 March 2015
Emily Clemons
FSU News
Credit: http://incontempt.mooretoons.com/wp-content/uploads/2013/09/2008-06-18.gif