Welcome to Emily's virtual rocket!
This is a news blog which specifically lets you know what is going on in the transgender world.
Also, if you wish, please donate to the "Donate" button on the right side.
Questions? Comments? Compliments? Complaints?
E-mail me at thoreaugreen@gmail.com
If you like this blog, tell your friends about emilysvirtualrocket.blogspot.com!
06 March 2018
Philip Rucker, Ashley Parker, Josh Dawsey
The Washington Post
Credit: https://i.pinimg.com/originals/7b/86/df/7b86df0170332653be6c9e32d43e5e0b.jpg
Posted by

Emily Shorette
at 8:23 PM

20 February 2018
Philip Elliott
Time
Credit: https://i.pinimg.com/originals/1a/cf/92/1acf92f8ab1c27ea587301cba65d7e9e.jpg
18 October 2017
James Michael Nichols
HuffPost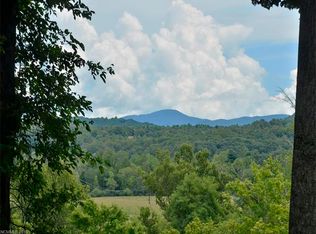 Credit: https://photos.zillowstatic.com/p_c/ISq16nnutypuxs1000000000.jpg
ezs note: Please also note the podcast, "I'm Still Here". It lasts a little than 40 minutes.
12 July 2017
Ross Jones
WXYZ (ABC 7)
Detroit City Hall (interior)
Credit: http://media.salon.com/2013/06/DIAhall2-1280x960.jpg
13 December 2016
Morganna Magee
Broadly.
Credit: http://s1.reutersmedia.net/resources/r/?m=02&d=20111117&t=2&i=533828850&w=780&fh=&fw=&ll=&pl=&sq=&r=BTRE7AF1CSZ00
Posted by

Emily Shorette
at 4:44 PM

08 December 2016
Katy Steinmetz
Time
Credit: http://www.transequality.org//sites/default/files/images/logo_FBOG_Default2.png
ezs note:
This
is the report we've been waiting for. Awhile back, I filled out the survey, and urged others to do the same. Now, the
US Transgender Survey
is out. In its long form, it's a
long
read, but in my humble opinion, this is one of most important documents you'll ever read. For those more comfortable with Spanish, a shorter document is available.
In other words, read it!
Posted by

Emily Shorette
at 5:03 PM