Welcome to Emily's virtual rocket!
This is a news blog which specifically lets you know what is going on in the transgender world.
Also, if you wish, please donate to the "Donate" button on the right side.
Questions? Comments? Compliments? Complaints?
E-mail me at thoreaugreen@gmail.com
If you like this blog, tell your friends about emilysvirtualrocket.blogspot.com!
18 March 2017
Laura Clawson
Daily Kos
Credit: http://content.newsinc.com/jpg/838/31397125/43655417.jpg?t=1473956820
Posted by

Emily Shorette
at 6:02 PM

15 January 2017
Reynaldo Leanos Jr.
Towleroad
Credit: https://inmateaid.s3.amazonaws.com/uploads/prison_photo/image/5128/web_Prairieland_Detention_Center_TX.jpg
Posted by

Emily Shorette
at 1:50 PM

Labels: Alvarado, concerns, detention center, jobs, new, private, Reynaldo Leanos Jr., small, Texas, Towleroad, town, transgender migrants
27 December 2016
Rina Chandran
Firstpost.
Credit: https://media.glassdoor.com/l/18/ab/14/3c/delhi-fulfillment-center-team-in-high-spirits.jpg
Posted by

Emily Shorette
at 12:53 PM

Labels: center, centre, dropouts, Firstpost., India, jobs, Mumbai, ready, Rina Chandran, school, transgender
03 October 2015
Press
India Today
Credit: http://www.axomlive.com/wp-content/uploads/2015/06/Transgender-in-India-.jpg
01 September 2015
Megan Rose Dickey
techcrunch.com
Credit: http://dy9vm183k170z.cloudfront.net/wp-content/uploads/2015/07/alg_transgender_protest-1022x576-550x300.jpg
27 June 2015
Erik Eckholm
The Boston Globe
Credit: http://www.advocate.com/sites/advocate.com/files/imagecache/stories/forrenttgx390.jpg
26 February 2015
press
LGBT Weekly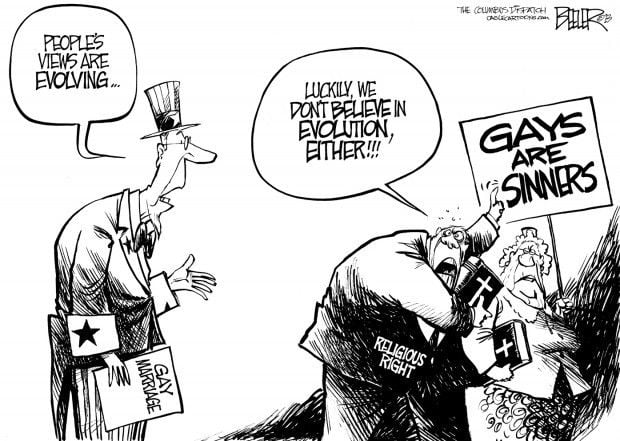 Credit: http://bloximages.chicago2.vip.townnews.com/columbustelegram.com/content/tncms/assets/v3/editorial/3/da/3dafb258-7927-53a7-8b73-fcd4662990a5/51578789004dd.preview-620.jpg
24 January 2011
Posted by

Emily Shorette
at 3:43 PM