Welcome to Emily's virtual rocket!
This is a news blog which specifically lets you know what is going on in the transgender world.
Also, if you wish, please donate to the "Donate" button on the right side.
Questions? Comments? Compliments? Complaints?
E-mail me at thoreaugreen@gmail.com
If you like this blog, tell your friends about emilysvirtualrocket.blogspot.com!
29 November 2017
Jonathan Ellis
Argus Leader
Credit: https://i.pinimg.com/736x/0f/bc/e9/0fbce9d2dd449598e55522d61fa5497b--quotes-about-liars-pathological-liar.jpg
Posted by

Emily Shorette
at 5:37 PM

03 September 2017
Somesh Jha
The Hindu
Credit: https://i.amz.mshcdn.com/l1l__gwxysSJLFZs_YvlrQK9jJQ=/950x534/filters:quality(90)/https%3A%2F%2Fblueprint-api-production.s3.amazonaws.com%2Fuploads%2Fcard%2Fimage%2F350008%2Fb5cff906-955b-4657-82f0-8e35bd6c104f.jpg
Posted by

Emily Shorette
at 4:06 PM

05 August 2017
Amanda Holpuch
The Guardian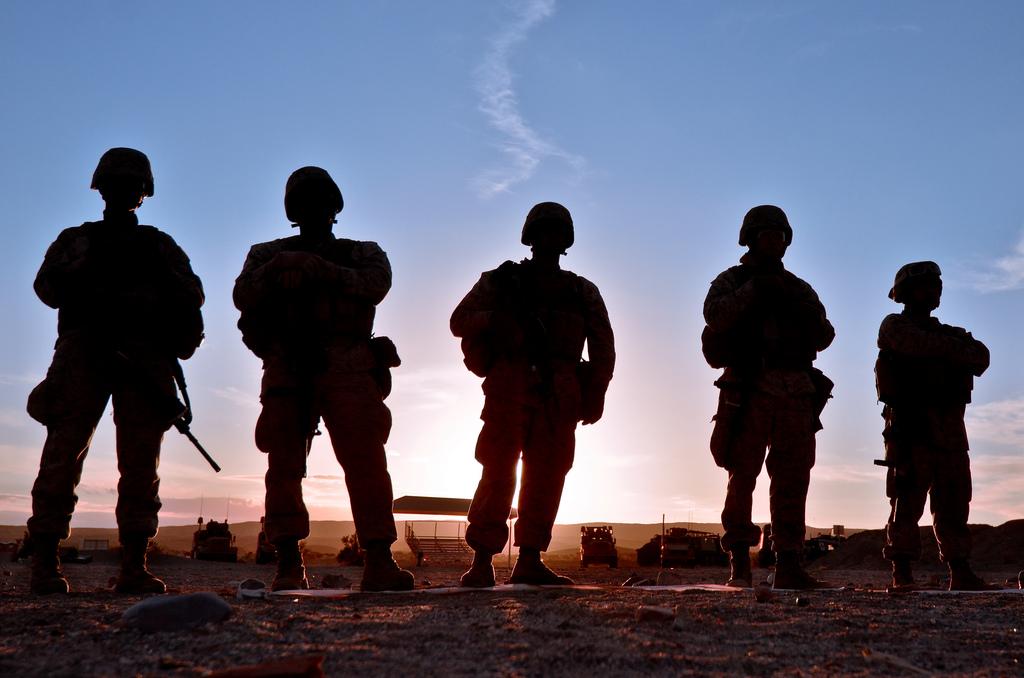 Credit: https://pix-media.priceonomics-media.com/blog/1238/generic.jpg
30 January 2017
Tanya Mohn
The New York Times
Credit: http://projectinspo.com/wp-content/uploads/2015/12/INSPIRATIONAL-TRAVEL-QUOTE-PROJECT-INSPO.jpg
Posted by

Emily Shorette
at 5:46 PM

Labels: Andy Hicks, Colorado, Denver, gay, plan, safe, Tanya Mohn, The New York Times, transgender, travelers, trip
05 April 2016
Jon Kamp /
jon.kamp@wsj.com
The Wall Street Journal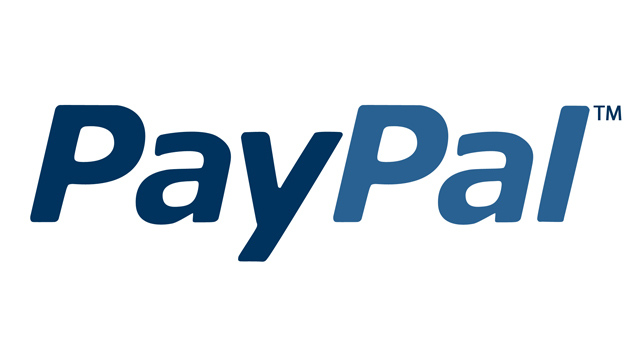 Credit: https://www.drupal.org/files/project-images/paypal_logo.jpg
ezs note: Lemme see... 50, 000 dollars (est.) times 400 people equals 20,000,000 dollars lost to North Carolina residents... but hey, at least you have your "principles"! Uh, good luck!
Posted by

Emily Shorette
at 4:31 PM

13 April 2011
Posted by

Emily Shorette
at 3:30 PM

17 January 2011
Posted by

Emily Shorette
at 7:50 PM