"Oh, Emily, you're so random!"
Welcome to Emily's virtual rocket!
Just another "hate-filled, homosexualist, extremist" blog! (Thanx to GSFLA)
This is a news blog which specifically lets you know what is going on in the transgender world.
Also, if you wish, please donate to the "Donate" button on the right side.
Questions? Comments? Compliments? Complaints?
E-mail me at thoreaugreen@gmail.com
16 July 2017
Harriet Sinclair
Newsweek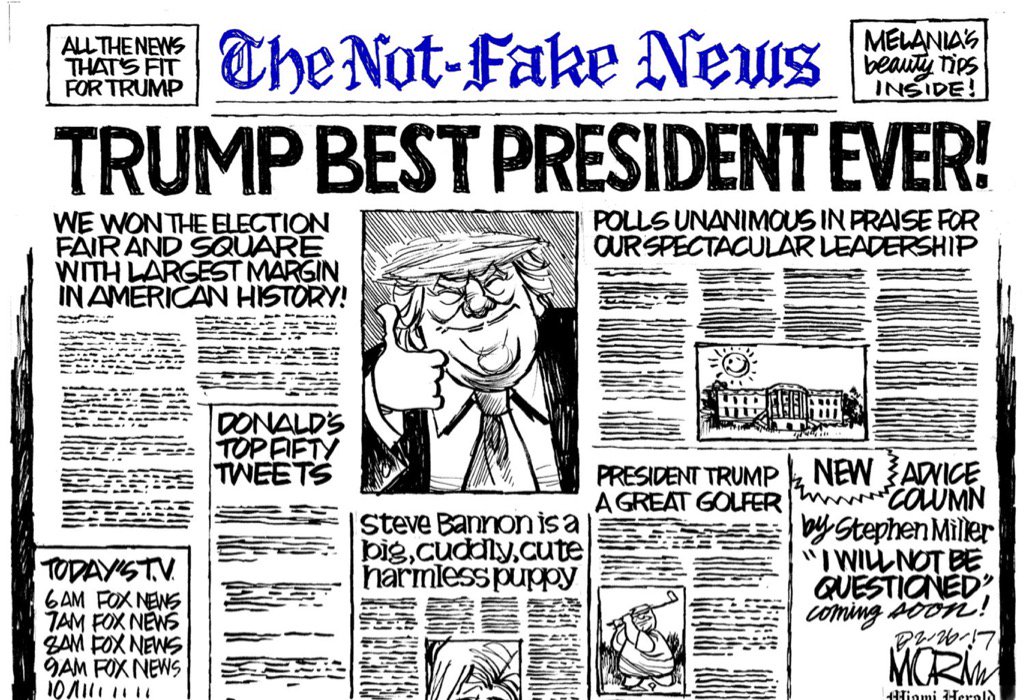 Credit: https://pbs.twimg.com/media/C5awm50WcAAccdW.jpg
Posted by

Emily Shorette
at 4:58 PM

Labels: bizarre, Donald Trump, golf, Harriet Sinclair, hates, loves, mainstream media, media, Michael Caputo, rant, Twitter
22 April 2016
Chuck Campbell
go knoxville
Credit: http://www.knoxtnhomesearch.com/wp-content/uploads/2011/12/Knoxville-TN-Real-Estate.jpg
ezs note: Y'know, no matter where you are in this country, there are decent people who tell it like it is. Thanks, Trae.
Posted by

Emily Shorette
at 8:22 PM