Welcome to Emily's virtual rocket!
This is a news blog which specifically lets you know what is going on in the transgender world.
Also, if you wish, please donate to the "Donate" button on the right side.
Questions? Comments? Compliments? Complaints?
E-mail me at thoreaugreen@gmail.com
If you like this blog, tell your friends about emilysvirtualrocket.blogspot.com!
15 February 2017
Eric Sandy
Scene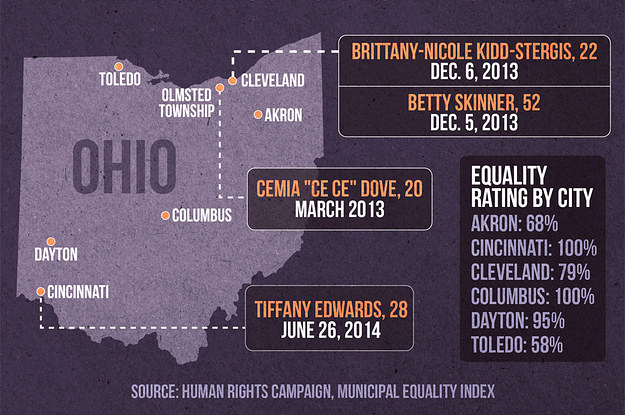 Credit: https://img.buzzfeed.com/buzzfeed-static/static/2014-11/20/16/campaign_images/webdr11/transgender-women-in-ohio-are-at-the-heart-of-a-n-2-1889-1416519006-30_dblbig.jpg
Posted by

Emily Shorette
at 7:21 PM

Labels: ACLU, Cleveland, discriminate, Eric Sandy, Ohio, profiles, residents, Scene*, series, transgender Ohioans, video
24 September 2016
Press
UPMatters
Credit: http://www.michigantechhuskies.com/sports/wvball/2011-12/photos/YGQUMUOHMOJQJVF.20110914125912.jpg
04 May 2015
Dominic Holden
BuzzFeed
Credit: http://www.niemanlab.org/images/new-york-times-nytimes-building-cc.jpg
03 April 2015
Jackie Rehwald
News-Leader
Credit:
http://www.careerealism.com/wp-content/uploads/2010/09/09.16.10-4-Truths-I-Have-Learned-from-Career-Transitioning.jpg
12 March 2015
Press
The Republic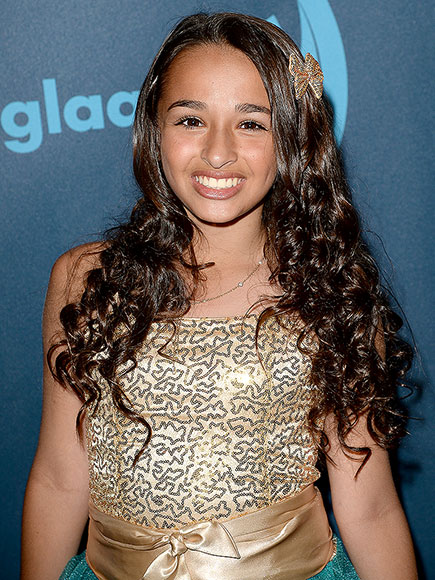 Credit: http://img2-1.timeinc.net/people/i/2014/news/140929/jazz-jennings-435.jpg
11 September 2014
Posted by

Emily Shorette
at 6:46 PM

Labels: admits, anonymous, Charlize Theron, comments, Court of Appeals, details, forum, judge, leaked, online, racist, series, sexist
28 March 2013
*more here*
ezs note: Uh huh. We've been caught, all right. These children will learn the 'virtues' of spanking, homophobia, and bullying. You know, good things like that.