Welcome to Emily's virtual rocket!
This is a news blog which specifically lets you know what is going on in the transgender world.
Also, if you wish, please donate to the "Donate" button on the right side.
Questions? Comments? Compliments? Complaints?
E-mail me at thoreaugreen@gmail.com
If you like this blog, tell your friends about emilysvirtualrocket.blogspot.com!
19 March 2017
Erin Rook
LGBTQ Nation
Credit: http://miscreantrecords.com/wp-content/uploads/2012/05/miscreant4f.jpg
Posted by

Emily Shorette
at 4:41 PM

06 November 2016
Chris Tognotti
The Daily Dot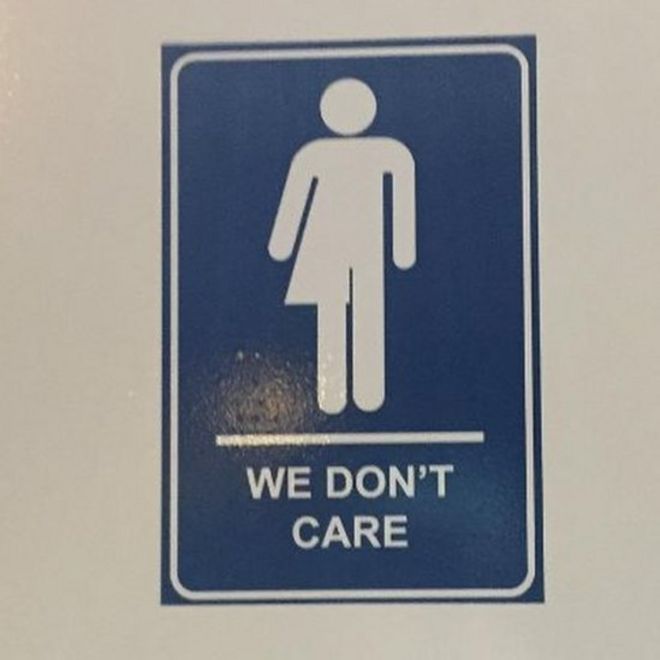 Credit: http://ichef-1.bbci.co.uk/news/660/cpsprodpb/47E2/production/_90920481_bb093c51-b018-4e0e-ac17-8dd563ef4037.jpg
Posted by

Emily Shorette
at 3:03 PM

Labels: awesome, bathrooms, British Columbia, Canadian, Chris Tognotti, Delta, features, gender-neutral, school, signs, The Daily Dot
22 July 2016
Press
WKYC
Credit: http://www.sbnonline.com/wp-content/uploads/2015/11/cle_pp_FrankJackson.jpg
Posted by

Emily Shorette
at 5:30 PM

08 October 2015
Carlos Santoscoy
On Top Magazine
Credit: https://kpbs.media.clients.ellingtoncms.com/img/news/tease/2015/01/09/brown.jpg
20 June 2015
Press
CBC News
Credit: http://guardianlv.com/wp-content/uploads/2013/03/stop-hate-crime.jpg
09 May 2013
Philly mayor signs broad LGBT rights legislation
JOANN LOVIGLIO
http://www.ydr.com/
*more here*
19 January 2012
Posted by

Emily Shorette
at 5:43 PM

04 December 2011
*more above*

ezs note: This article may seem a wee bit old, but please read it anyway. There is more detail here than in other places.
25 May 2011
Posted by

Emily Shorette
at 12:58 PM

07 May 2011
(?)Hawaii's Gov. Neil Abercrombie on... (more above)
Posted by

Emily Shorette
at 12:58 PM