Welcome to Emily's virtual rocket!
This is a news blog which specifically lets you know what is going on in the transgender world.
Also, if you wish, please donate to the "Donate" button on the right side.
Questions? Comments? Compliments? Complaints?
E-mail me at thoreaugreen@gmail.com
If you like this blog, tell your friends about emilysvirtualrocket.blogspot.com!
30 October 2017
Steven Overly
Politico
Hillary Clinton
Credit: https://www.gannett-cdn.com/-mm-/6f9e30456f515c3c3242e14341112b2f7307de41/c=117-0-4239-3099&r=x404&c=534x401/local/-/media/2017/06/01/USATODAY/USATODAY/636319446270433704-EPA-USA-HILLARY-CLINTON.jpg
please press: www.politico.com
17 October 2017
Press
Noise11
Phoenix, AZ
Credit: http://www.beautyschoolsdirectory.com/sites/default/files/2017-03/Phoenix%2C%20AZ.jpg
25 August 2017
Maggie Mallon
Glamour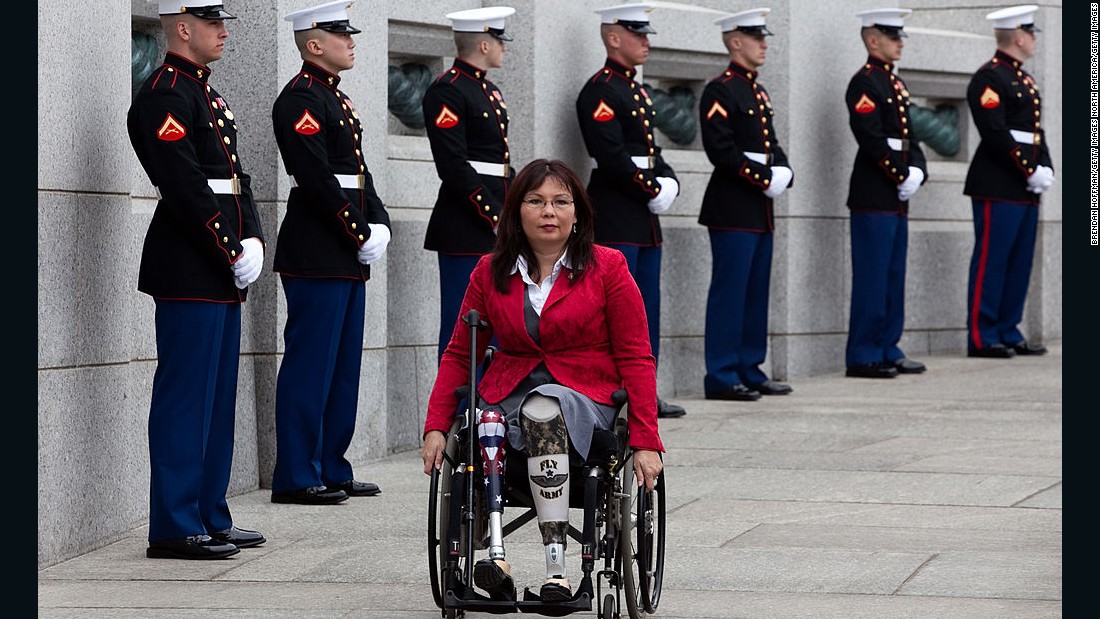 Sen. Tammy Duckworth
Credit: http://i2.cdn.cnn.com/cnnnext/dam/assets/161028093034-tammy-duckworth-super-tease.jpg
Posted by

Emily Shorette
at 2:40 PM

26 July 2017
Char Adams and Lindsay Kimble
People
Staff Sergeant Logan Ireland
Credit: https://arc-anglerfish-arc2-prod-mco.s3.amazonaws.com/public/JPH6QT5FCBGNTOH2Z6GD4F3LIU.jpg
ezs note: Oh, Canada... (have you got it yet?)
17 March 2017
Carla Herriera
The Huffington Post
Credit: http://media.evolveconsciousness.org/2016/10/powerpeople.png
ezs note: Thank you, Kelly! To quote in part what you said, you're f***ing amazing. I hope that your healing takes place soon, both physically and emotionally.
Posted by

Emily Shorette
at 4:07 PM

Labels: anti--transgender, attack, bathroom, campaign, Carla Herriera, group, Kelly Herron, Seattle, slams, The Huffington Post, Washington
23 February 2017
Carmen Sesin
NBC
Credit: https://ros-lehtinen.house.gov/sites/ros-lehtinen.house.gov/files/styles/home_page_feature/public/ILY%20Welcome%2027th.jpg?itok=PcmS0tMV


Posted by

Emily Shorette
at 4:14 PM

Labels: Carmen Sesin, Cuba, Havana, lawmaker, NBC, protections, Republican, reversing, slams, transgender son, White House
07 October 2015
Kieran Corcoran
Daily Mail
Credit: http://cdn.soakandsleep.com/media/wysiwyg/press_popup_img/daily_mail_logo.png
Posted by

Emily Shorette
at 6:43 PM

Labels: become, force, Jennifer Peace, Kieran Corcoran, rules, sir, slams, soldiers, spent, transgender officer, UK, US, woman
04 July 2015
Press
Sentinel Republic
Credit: http://22i18l42a516x0glw28vyk8x4k.wpengine.netdna-cdn.com/wp-content/uploads/2014/02/2-28-14.jpg
16 January 2014
JOSEPH EHRMAN-DUPRE
http://www.towleroad.com
*more here*
21 May 2013
Jesse Tyler Ferguson Slams His Former Catholic School for Forcing Trans Teen to Wear Women's Graduation Garb
DAVID ARTAVIA
http://www.advocate.com/
*more here*