"Oh, Emily, you're so random!"
Welcome to Emily's virtual rocket!
Just another "hate-filled, homosexualist, extremist" blog! (Thanx to GSFLA)
This is a news blog which specifically lets you know what is going on in the transgender world.
Also, if you wish, please donate to the "Donate" button on the right side.
Questions? Comments? Compliments? Complaints?
E-mail me at thoreaugreen@gmail.com
18 August 2017
Melissa Quinn
Washingon Examiner
Credit: http://law.utk.edu/wp-content/uploads/2016/08/USCCR-Logo.jpeg
11 August 2017
Jeremy Herb
CNN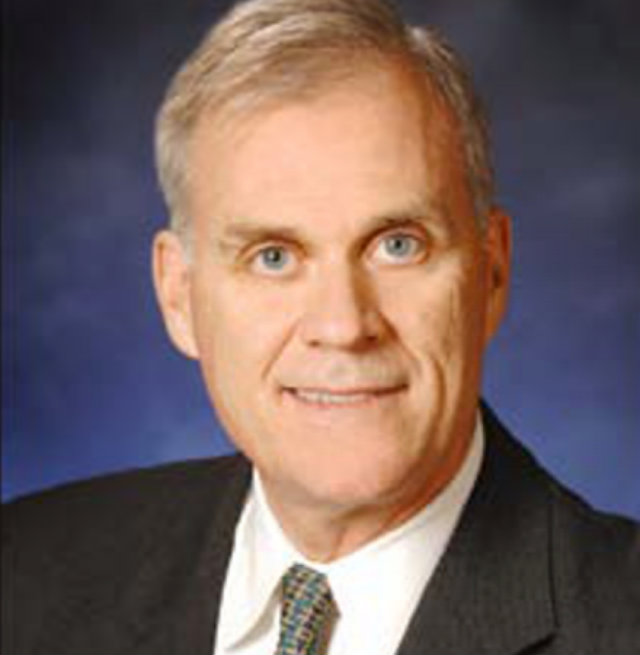 Secretary of the Navy Richard V. Spencer
Credit: http://media.washtimes.com.s3.amazonaws.com/media/image/2017/06/03/spencer640.jpg
please press: www.cnn.com
ezs note: We're cracking up! We're cracking up!
09 August 2017
Charlie May
Salon
Paul Manafort, in better days
Credit: http://img.thedailybeast.com/image/upload/v1495780258/170517-nemtsova-manafort-tease_txag9g.jpg
Posted by

Emily Shorette
at 6:20 PM

04 August 2017
Dan Avery
newnownext
Connecticut Capitol (Hartford, CT)
Credit: http://americancityandcounty.com/site-files/americancityandcounty.com/files/imagecache/large_img/uploads/2017/07/800px-bushnell-img0566.jpg
Posted by

Emily Shorette
at 7:11 PM

01 August 2017
Sam Levin
The Guardian
Credit: http://www.houseofbeauty.ca/v/vspfiles/photos/Top-Brass-Hair-Creme-Hairgroom-3.jpg
Posted by

Emily Shorette
at 4:15 PM

29 July 2017
Jeremy Kidd, Janet Svatos, Christina Milano
The New York Times
Credit: http://cbsnews2.cbsistatic.com/hub/i/r/2016/03/19/8b72b730-50c1-4389-ab2b-2daa42b5a1e4/resize/620xg2/8092c0dcd69daf854c9ae61d39458678/trump-nyc-protest-3.jpg
27 July 2017
Mike McPhate
The New York Times
Credit: https://www.tpl.org/sites/default/files/flickruserMattArtz.jpg
Barbara Starr, Zachary Cohen, and Jim Sciutto
CNN
Credit: https://s-media-cache-ak0.pinimg.com/originals/7b/0c/f1/7b0cf1d9677ae3435bf7d29f736c496c.jpg
20 June 2017
Tech. Sgt. Emerson Marcus
dvids
Credit: http://www.flightjournal.com/wp-content/uploads/2016/06/military-helicopters-wallpapers.jpg
Posted by

Emily Shorette
at 5:11 PM