"Oh, Emily, you're so random!"
Welcome to Emily's virtual rocket!
Just another "hate-filled, homosexualist, extremist" blog! (Thanx to GSFLA)
This is a news blog which specifically lets you know what is going on in the transgender world.
Also, if you wish, please donate to the "Donate" button on the right side.
Questions? Comments? Compliments? Complaints?
E-mail me at thoreaugreen@gmail.com
03 July 2017
Evelyn Deshane
San Antonio Current
Credit: https://www.out.com/sites/out.com/files/2017/05/30/unknown.jpg
23 May 2017
Jessica Chin
Huffpost Canada
See, we must silence Sophie Labelle...
Credit: https://previews.123rf.com/images/sararoom/sararoom1305/sararoom130500054/19552809-illustration-of-Cartoon-caveman-Stock-Vector-man.jpg
16 May 2017
Daniel Trotta
Reuters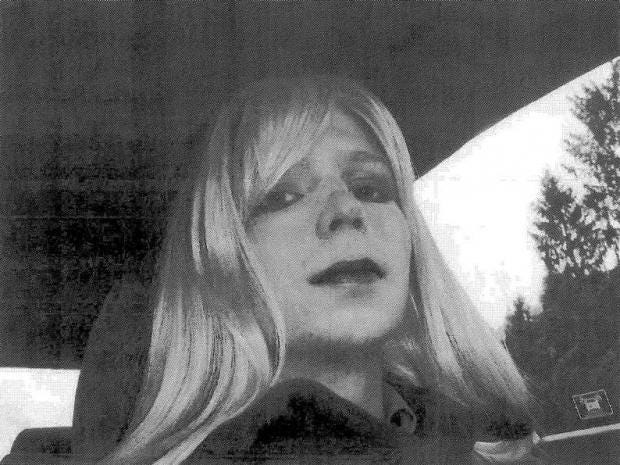 Chelsea Manning
Credit: https://static.independent.co.uk/s3fs-public/styles/article_small/public/thumbnails/image/2016/11/04/23/chelsea-manning.jpg
28 April 2017
Vivian Luk
CBC News
Credit: http://i190.photobucket.com/albums/z205/JekyllnHyde_photos/October%2031st%202010/AnderN20101102_low.jpg
ezs note: Vancouver/False Creek voters - please remember to vote. That's the only way these knuckleheads will be kicked to the curb.
11 June 2014
JULIET LINDERMAN
http://www.therepublic.com
*** click HERE for more ***
ezs note: Awwww...what a cute couple! Oh, wait... they're pastors... riiiight...
:-)
24 December 2013
James Nichols
http://www.huffingtonpost.com/
*more here*