Welcome to Emily's virtual rocket!
This is a news blog which specifically lets you know what is going on in the transgender world.
Also, if you wish, please donate to the "Donate" button on the right side.
Questions? Comments? Compliments? Complaints?
E-mail me at thoreaugreen@gmail.com
If you like this blog, tell your friends about emilysvirtualrocket.blogspot.com!
13 September 2017
Press
EurekAlert
Credit: https://img.webmd.com/dtmcms/live/webmd/consumer_assets/site_images/article_thumbnails/quizzes/type2_diabetes_rmq/493x335_type2_diabetes_rmq.jpg?resize=400px:*&output-quality=50
14 April 2017
Joshua Safer
Medscape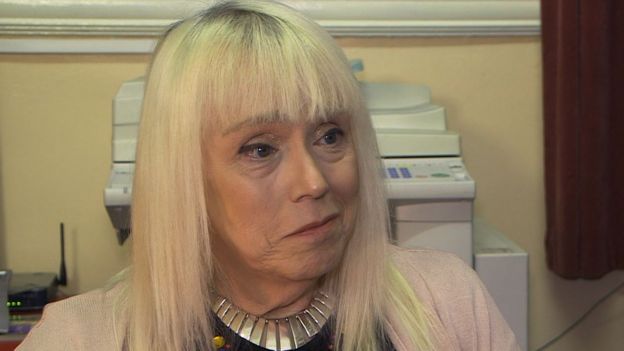 Credit: https://ichef-1.bbci.co.uk/news/624/cpsprodpb/119BD/production/_88352127_transdawn.jpg
13 April 2017
Rachel Levine
Medscape
Credit: http://www.wellchild.org/wp-content/uploads/2016/10/tg-photo.jpg
20 February 2017
Patrick Harris
Miami Herald
Credit: http://uhealthsystem.com/images/logos/miller/jpg/miller-orange-green-bg-300.jpg
Posted by

Emily Shorette
at 1:16 PM

16 February 2016
Abby Ellin
The New York Times
Credit: https://cdn.americanprogress.org/wp-content/uploads/issues/2009/12/img/lgbtweb-3.jpg
Posted by

Emily Shorette
at 7:29 PM

29 January 2016
Press
Doctors Lounge
Credit: http://transascity.org/wp-content/uploads/2013/10/SkinCare.jpg
27 January 2016
Press
CBC
Credit: https://lgbtperspectives.files.wordpress.com/2015/11/800px-drapeau_de_lontario_-_ontario_flag_5625479477.jpg
ezs note: Ontario residents - for one thing, just be careful. There is a bogus 'organization' called the Centre of Addiction and Mental Health out of Toronto. I know - they sound professional n' shit, but that's nonsense. They're a crackpot group whose 'theories' have been wholly discredited. Instead, see the Rainbow Health Network, or, in the Waterloo region see OK2BME.. Thanks.
10 December 2015
Press
Healio
Credit: http://miamiskinandlaser.com/wp-content/uploads/2013/09/GreaterMiamiSkinAndLaserCenter_MedicalSlider1.jpg
02 October 2015
Sebastian Robertson
WFAA
Credit: http://www.thegazette.com/storyimage/GA/20150724/ARTICLE/150729776/AR/0/AR-150729776.jpg&MaxW=995&MaxH=500
27 December 2013
http://www.therainbowtimesmass.com/
*more here*
ezs note: YESSSSSSSSS!!! 'BOUT FREAKIN' TIME!
25 October 2013
Nina Martin
http://www.nbcphiladelphia.com/
*more here*
12 February 2013
*more here*
ezs note: a great place to get information is through Lyon-Martin Health Services. To find out more, read Anand Kaira's comments.