Welcome to Emily's virtual rocket!
This is a news blog which specifically lets you know what is going on in the transgender world.
Also, if you wish, please donate to the "Donate" button on the right side.
Questions? Comments? Compliments? Complaints?
E-mail me at thoreaugreen@gmail.com
If you like this blog, tell your friends about emilysvirtualrocket.blogspot.com!
09 July 2018
Press
US News & World Report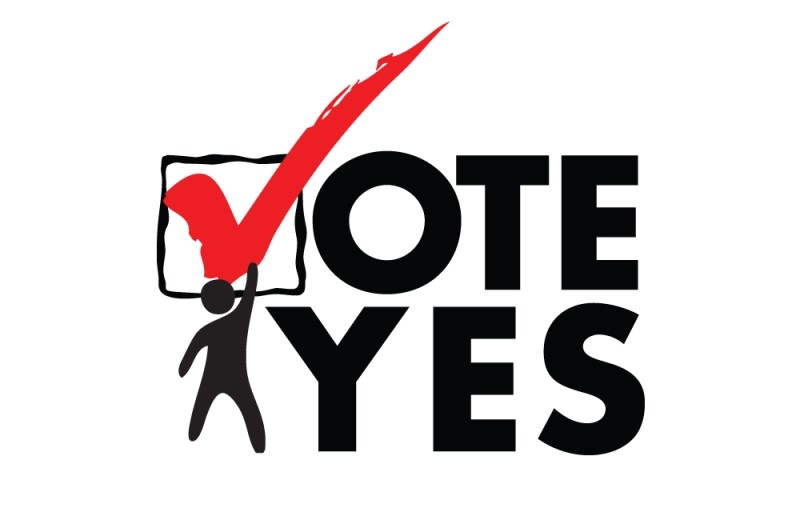 Credit: http://www.alabamacounties.org/wp-content/uploads/2016/09/Vote-yes-2016-CAs.jpg
01 June 2018
Maeve Duggan
CommonWealth
eastern end of Mass Pike
Credit: https://upload.wikimedia.org/wikipedia/commons/e/eb/Eastern_Terminus_of_Interstate_90_Close-Up.JPG
06 May 2018
Jessica Davis Plüss
swissinfo.ch
Gotthard Rail Tunnel, Switzerland (1882)
Credit: https://upload.wikimedia.org/wikipedia/commons/a/a9/Gotthard_Er%C3%B6ffnungszug_Bellinzona.jpg
29 January 2018
Grace Nash
Muckrock
Credit: http://editorialcartoonists.com/cartoons/GreenS/2017/GreenS20170209_low.jpg
ezs note: This is a very important document. Muckrock e-mailed all 50 Departments of Education and requested under Freedom of Information acts what states were doing - or not doing - for these transgender students regarding their rights. Please stay informed!!
26 March 2017
Molly Redden
The Guardian
Credit: http://www.diversityinc.com/wp-content/uploads/2017/02/transgender-protest-960x540.jpg
06 March 2017
Kathleen Ronayne
US News & World Report
Credit: https://i2.wp.com/moralmatters.org/wp-content/uploads/2015/03/RepublicanCowardsGOP-Cowards.jpg
ezs note: Please, if you live in New Hampshire, call your state legislator and state senator to let them know that you are for transgender rights. Thanks!
Posted by

Emily Shorette
at 6:56 PM

25 February 2017
William J. Kemble
Daily Freeman
Credit: http://www.ronedmondson.com/wp-content/uploads/2011/10/Good-Job.jpg
27 March 2016
Sherry Noik
CBC
Credit: http://www.marks-clerk.com/MarksClerk/media/MCMediaLib/Images,%20Logos,%20Icons/Office%20Page%20Images/Marks-Clerk-Ottawa-976x340.jpg?width=976&height=340&ext=.jpg
Posted by

Emily Shorette
at 4:22 PM

28 December 2015
Press
Advocate
Credit: http://pulpypics.com/wp-content/uploads/2014/10/happy-new-year-2015-ideas.jpg
07 May 2015
Press
Houston Chronicle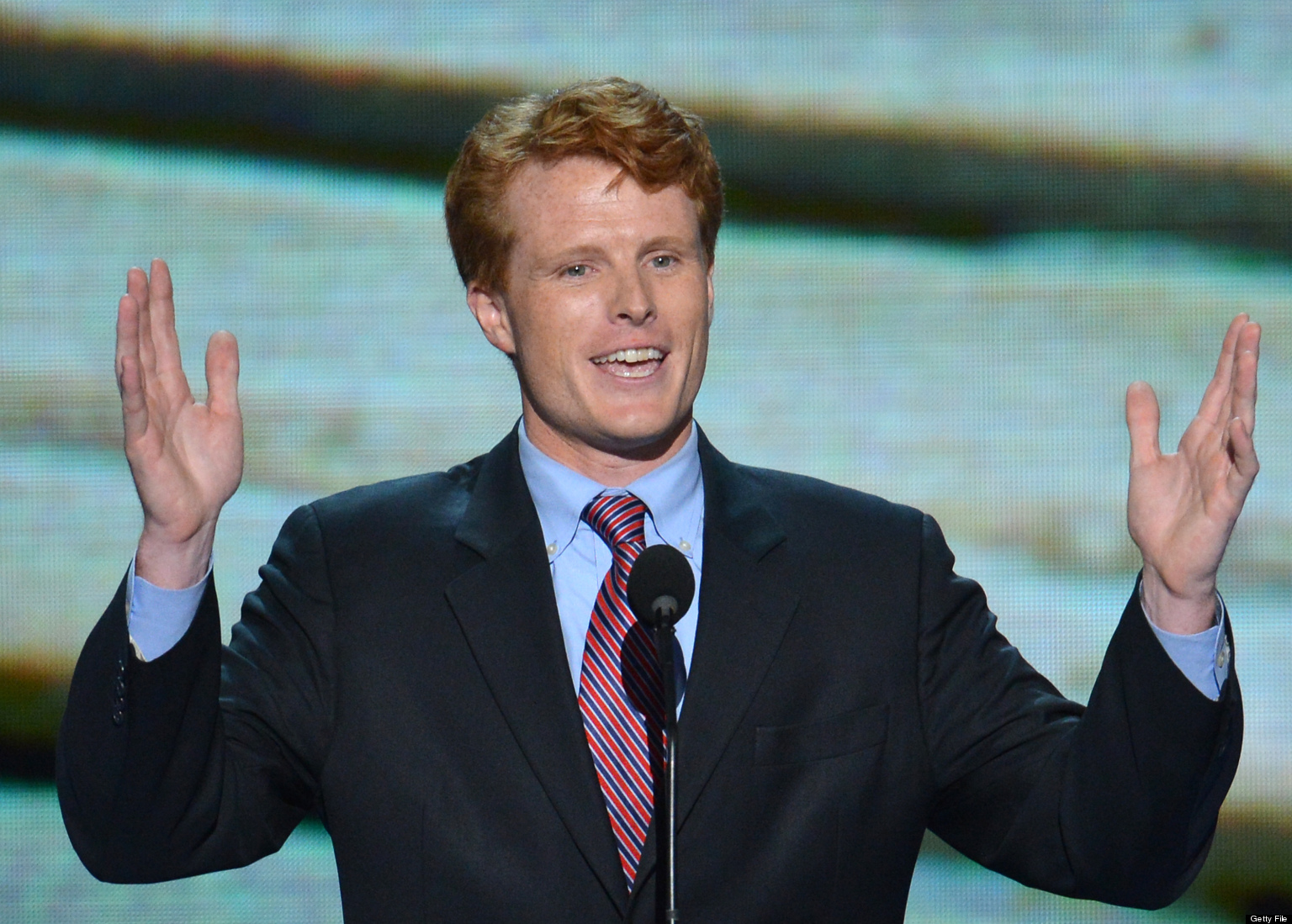 Credit: http://i.huffpost.com/gen/887669/images/o-JOE-KENNEDY-III-MARRIED-facebook.jpg
03 December 2014
please press: http://www.sdgln.com
ezs note: Ohioans - take just a minute to urge the state legislature to pass HB 300. Candice asks you - and I ask you!
06 June 2013
Del. state Senate approves transgender protections bill
RANDALL CHASE
http://www.lgbtqnation.com/