Welcome to Emily's virtual rocket!
This is a news blog which specifically lets you know what is going on in the transgender world.
Also, if you wish, please donate to the "Donate" button on the right side.
Questions? Comments? Compliments? Complaints?
E-mail me at thoreaugreen@gmail.com
If you like this blog, tell your friends about emilysvirtualrocket.blogspot.com!
06 January 2018
Editorial Staff
The Berkshire Eagle
Credit: https://static1.squarespace.com/static/54984d33e4b0fd2ebe2b6881/t/5a00672653450a7fa640c7f1/1509975852545/voteballot.jpg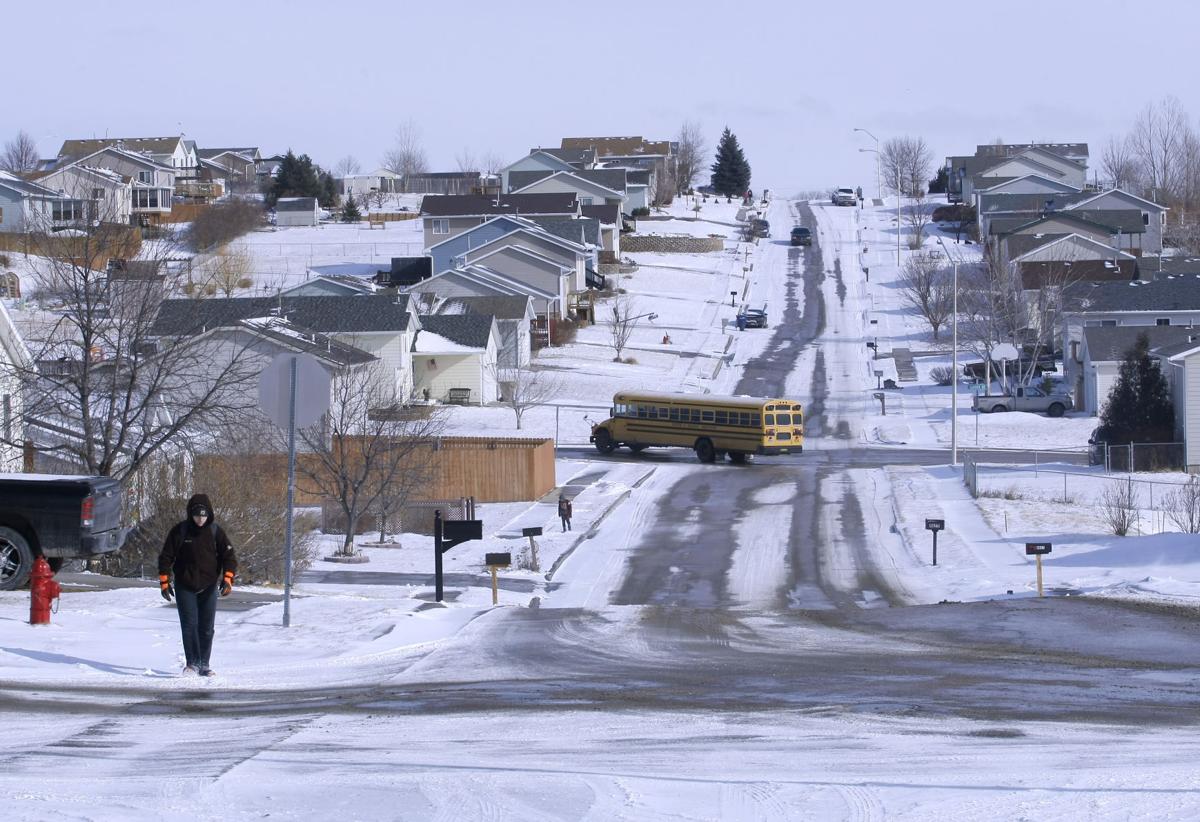 estimated transgender population: 429*
(rounded down)
Credit: https://bloximages.chicago2.vip.townnews.com/rapidcityjournal.com/content/tncms/assets/v3/editorial/e/ce/ece0b99a-a2ef-5631-982c-6839b545cdf1/58928f243b6f6.image.jpg?resize=1200%2C822
ezs note:
Rapid City, South Dakota
i
s the site of a landmark lawsuit,
United States v. Sioux Nation of Indians.
Come and see this important place in American history.
Posted by

Emily Shorette
at 6:45 PM
No comments: