Welcome to Emily's virtual rocket!
This is a news blog which specifically lets you know what is going on in the transgender world.
Also, if you wish, please donate to the "Donate" button on the right side.
Questions? Comments? Compliments? Complaints?
E-mail me at thoreaugreen@gmail.com
If you like this blog, tell your friends about emilysvirtualrocket.blogspot.com!
08 April 2018
Matt McKinney
Pittsburgh Post-Gazette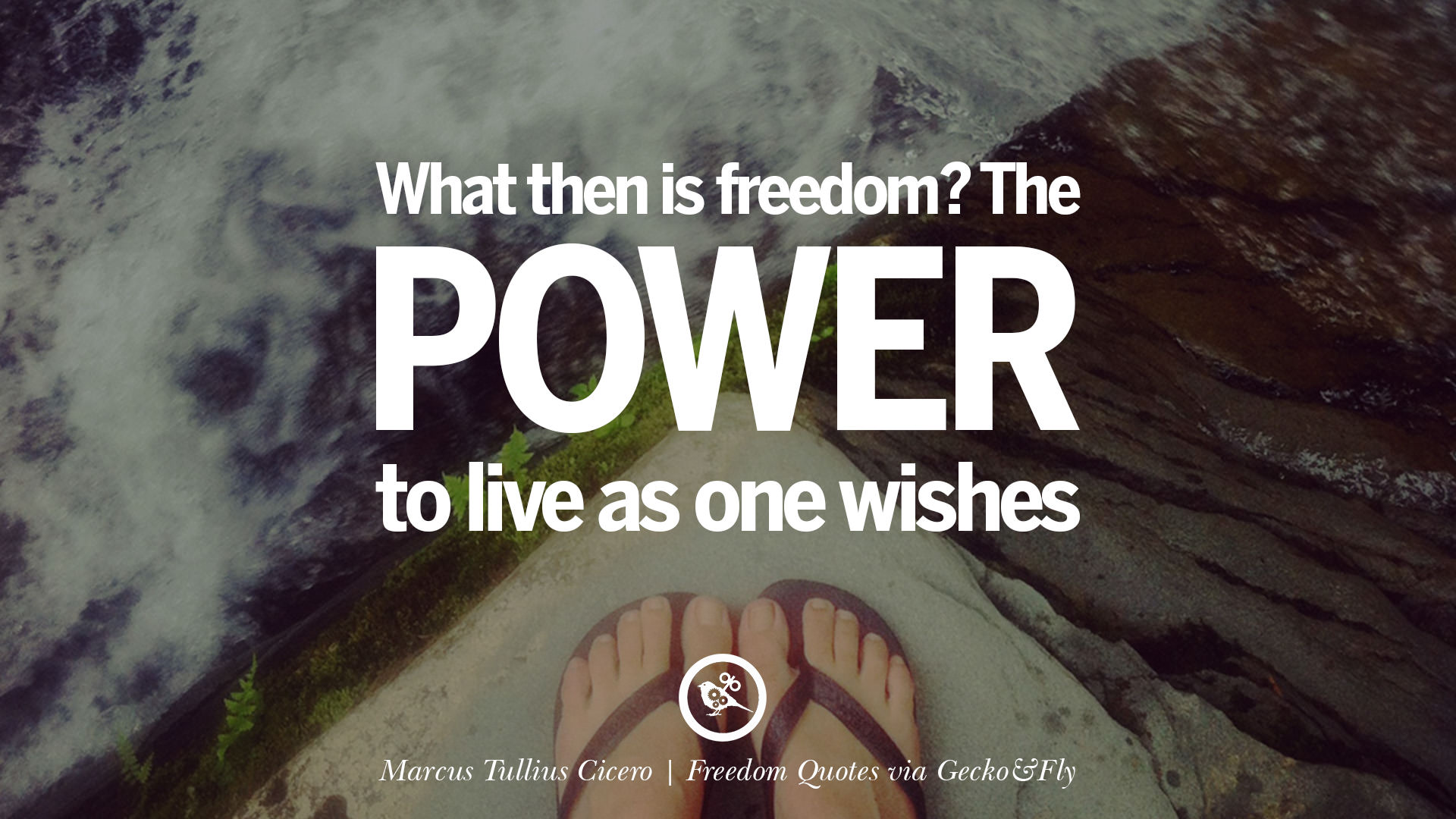 Credit: https://cdn4.geckoandfly.com/wp-content/uploads/2016/07/freedom-quotes-05.jpg
ezs note: A few thoughts here - my own feelings are that Mr. Ingle's opinions are silly at best, repugnant at worst. But, like it or not, they are his opinions, and they deserve a hearing. I only hope that at a more conservative university, such as Liberty University, the same freedoms are offered.
Posted by

Emily Shorette
at 5:10 PM