Welcome to Emily's virtual rocket!
This is a news blog which specifically lets you know what is going on in the transgender world.
Also, if you wish, please donate to the "Donate" button on the right side.
Questions? Comments? Compliments? Complaints?
E-mail me at thoreaugreen@gmail.com
If you like this blog, tell your friends about emilysvirtualrocket.blogspot.com!
14 August 2019
Lindsey Kaley
ACLU
Michael Gryboski
The Christian Post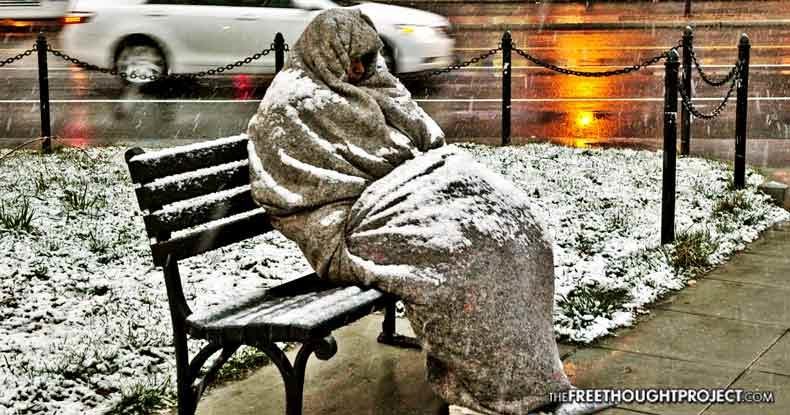 Anchorage, AK
ezs note: Aw, we're just helpin' to promote "Christian" values...
Maybe liberal Christian/liberal Jewish/atheist organizations could come together for the homeless rather than have this shithole do the "work"...
Dawn Ennis
Forbes
Hartford, CT
Travelers Tower
ezs note: Yay Eva! Things may be rough from time to time, but please remember that me and 12,398 in Connecticut people support you!