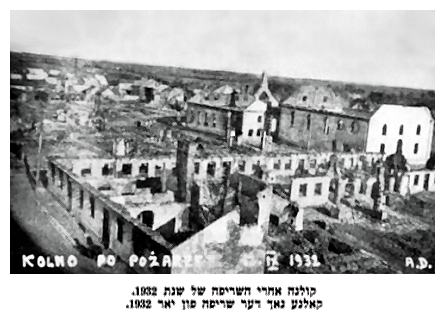 Credit: https://www.jewishgen.org/yizkor/kolno/images/kol900c.jpg
estimated transgender population: 62*#
ezs note: The places that "Where's George" goes international! Today, we visit Kolno, Poland. Sadly, there is a terrible black mark on our little town. Before World War II, the town was 70% Jewish. Then the Nazis took over. By the time they were through, there was only one left.
One person.
Our friends in the Jewish community have vowed to never forget.
# The estimated transgender population of .0058 of the United States is limited to that country. Because of the size of that country, it is a good estimate. However, other countries may vary.