Welcome to Emily's virtual rocket!
This is a news blog which specifically lets you know what is going on in the transgender world.
Also, if you wish, please donate to the "Donate" button on the right side.
Questions? Comments? Compliments? Complaints?
E-mail me at thoreaugreen@gmail.com
If you like this blog, tell your friends about emilysvirtualrocket.blogspot.com!
11 August 2019
Josh Taylor
The Guardian
Melbourne, VIC, Australia (1880)
22 January 2017
Michael Idato
The Border Mail
Credit: http://shortyawards.com.s3.amazonaws.com/entries/8th/a9_dohiy.jpeg
01 November 2016
Kristine Power
Gazette
Credit: http://transnews.org/wp-content/uploads/2013/07/uvic-trans-archive-virginiaprince.jpg
ezs note: If you are in the upper Washington (state) or lower British Columbia area before November 9, why not plan a visit to University of British Columbia in Victoria to view the archives? Better yet, bring a friend!
23 July 2016
Shaun Bamber
stuff.co.nz
Credit: https://www.foxtel.com.au/content/dam/foxtel/watch/shows/wentworth/wentworth-cinematic.jpg
27 April 2016
Press
Winnipeg Free Press
Credit: http://www.bcadventure.com/adventure/explore/island/cities/tourismvictoria/victoria_bc_capital.jpg
18 March 2016
James Gardner
CFAX 1070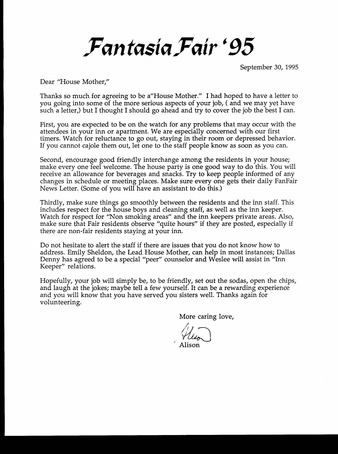 Credit: https://www.digitaltransgenderarchive.net/downloads/p5547r37h?file=thumbnail
14 March 2016
Gavin Fisher
CBC
Credit: http://4.bp.blogspot.com/-XPd9ipgRXn0/UbPGxCAkLII/AAAAAAAARdM/x-KQCJVFGA0/s1600/02+Shakespeare+Factoids.png
15 January 2016
Staff
The Chronicle Journal
Credit: https://media.licdn.com/media/AAEAAQAAAAAAAACBAAAAJGIzNTZmNzk0LTgxMDItNDMwMi1hOTdkLWQ0Njc2ZWFiOGExOA.png
01 December 2015
Miki Perkins
The Age
Credit: http://www.thegenderfairy.com/uploads/6/3/7/3/63731207/8009911_orig.png
06 October 2015
Mike Devlin
The Vancouver Sun
Credit: http://wwwpinknewscouk.c.presscdn.com/images/2015/05/nipples2.png
08 June 2013
Hello!
Summertime, summertime, sum, sum, summertime (well, almost, anyway!) Here',s what's happening... Sevenoaks, Kent, England, UK... Burlington, Ontario, Canada... Makati, Manila, Philippines... Flensburg, Schleswig-Holstein, Germany... Clifton, New Jersey... Victoria, British
Columbia, Canada... Atlanta, Georgia... Coazze, Piemonte, Italy... Marion, Illinois... Mountain View, California...Warwick, New York... Yorkton, Saskatchewan, Canada... Stony Brook, New York... Cape Coral, Florida... San Luis Obispo, California... Park Ridge, Illinois...Washington,
District of Columbia... Cardiff, Wales, UK... Surrey, British Columbia, Canada... Auckland, New Zealand... Anchorage, Alaska... Chillicothe, Illinois... Chicago, Illinois... Upminster, Havering, England, UK... Figueira Da Foz, Coimbra, Portugal... Los Angeles, California... Buffalo, New
York... Godoy Cruz, Mendoza, Argentina... Carpi, Emilia-Romagna, Italy... Suwon, Kyonggi-do, South Korea... Carpi, Emilia-Romagna, Italy...West Hartford, Connecticut... Diamond Bar, California... Saint Louis, Missouri ... Fort Lauderdale, Florida... Lehi, Utah...
Hey, on your way to the beach, put
this
in your mailbox!
www.redcross.org
www.doctorswithoutborders.org