Welcome to Emily's virtual rocket!
This is a news blog which specifically lets you know what is going on in the transgender world.
Also, if you wish, please donate to the "Donate" button on the right side.
Questions? Comments? Compliments? Complaints?
E-mail me at thoreaugreen@gmail.com
If you like this blog, tell your friends about emilysvirtualrocket.blogspot.com!
22 February 2020
Press
thelocal.ch
Aigle, Switzerland
Posted by

Emily Shorette
at 9:20 PM
No comments:

19 April 2019
Nyo Ma
Myanmar Times
Naypyidaw, Myanmar
01 March 2017
Bryan Armen Graham
The Guardian
Tokyo, Japan
Credit: http://s1.it.atcdn.net/wp-content/uploads/2015/08/6-Tokyo.jpg
01 January 2017
Kashif Hussain
Daily Times
Credit: http://www.pakru.ru/wp-content/uploads/2011/09/paki-people.jpg
28 December 2016
Ann Doss Helms
Charlotte Observer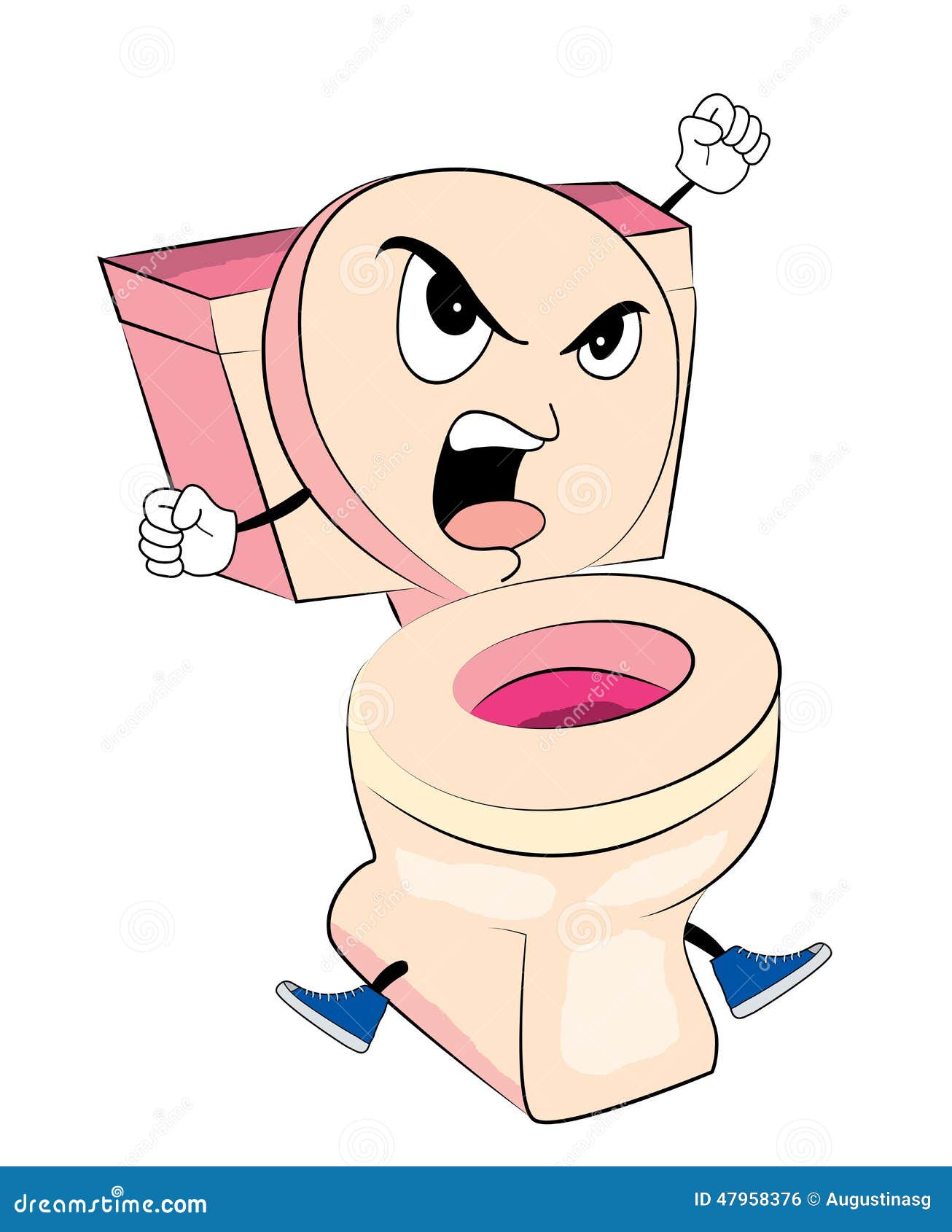 Credit: https://thumbs.dreamstime.com/z/angry-toilet-cartoon-vector-illustration-47958376.jpg
ezs note: Toilets of the world, unite! You have nothing to lose but your poop!
Posted by

Emily Shorette
at 4:03 PM
No comments:

Labels: amusing, Ann Doss Helms, Charlotte, create, house, lined up, mystery, North Carolina, official's, potty parade, The Charlotte Observer, toilets