Welcome to Emily's virtual rocket!
This is a news blog which specifically lets you know what is going on in the transgender world.
Also, if you wish, please donate to the "Donate" button on the right side.
Questions? Comments? Compliments? Complaints?
E-mail me at thoreaugreen@gmail.com
If you like this blog, tell your friends about emilysvirtualrocket.blogspot.com!
24 February 2020
Martin Pengelly
The Guardian
Lt. Gen. H.R. McMaster


Posted by

Emily Shorette
at 5:19 PM
No comments:

24 February 2018
Barbara Starr, Zachary Cohen, Elise Labott, Kaitlan Collins, Jamie Gangel
CNN
H.R. McMaster
Credit: https://upload.wikimedia.org/wikipedia/commons/b/b5/H.R._McMaster_ARCIC_2014.jpg
Posted by

Emily Shorette
at 5:47 PM
No comments:

Labels: Barbara Starr, could leave, Donald Trump, Elise Labott, H.R. McMaster, Jamie Gangel, Kaitlan Collins, months, tension, White House, Zachary Cohen
26 October 2017
Thomas L. Friedman
Rutland Herald
Credit: http://media.cleveland.com/darcy/photo/04darcy-tweeter2jpg-e0d00b7fb8b095d3.jpg
ezs note: If you are going to be in
Lakewood, Ohio
on November 2, check out the info
here
.
16 May 2017
Peter Suderman
reason.com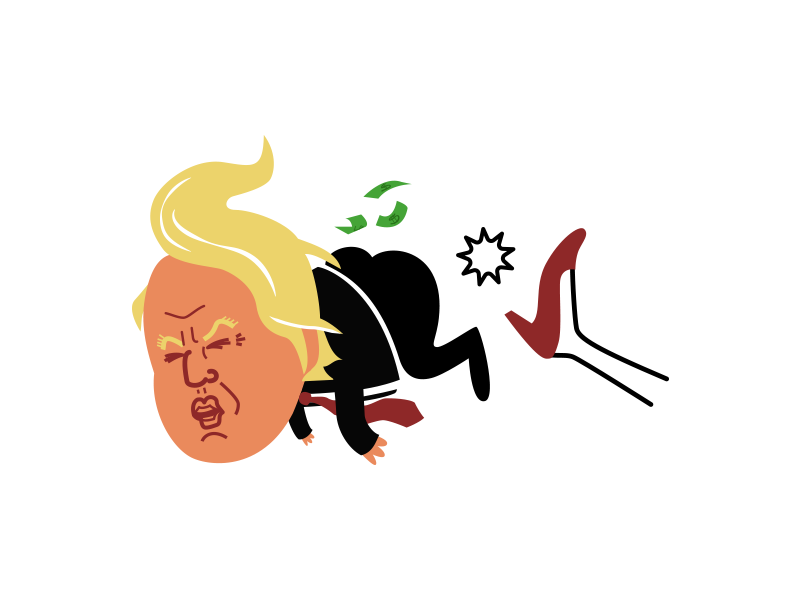 Credit: https://cdn.dribbble.com/users/587439/screenshots/3107175/kicktrumpout.png