Welcome to Emily's virtual rocket!
This is a news blog which specifically lets you know what is going on in the transgender world.
Also, if you wish, please donate to the "Donate" button on the right side.
Questions? Comments? Compliments? Complaints?
E-mail me at thoreaugreen@gmail.com
If you like this blog, tell your friends about emilysvirtualrocket.blogspot.com!
03 March 2018
Matt Kwong
CBC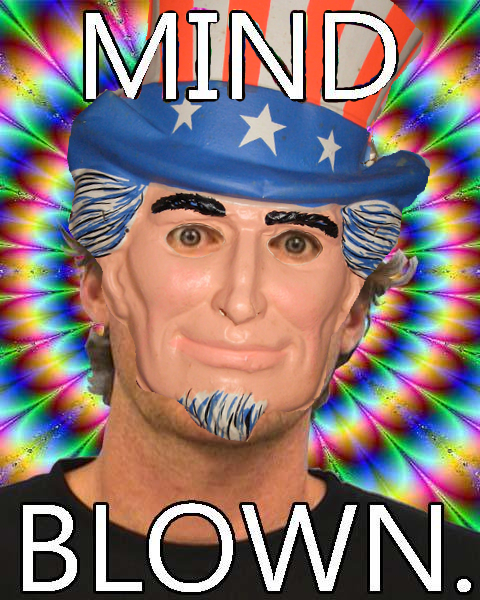 Credit: https://vignette.wikia.nocookie.net/shingekinokyojin/images/9/97/Mind_blown_Uncle_Sam.jpg/revision/latest?cb=20161007213509
16 May 2017
Peter Suderman
reason.com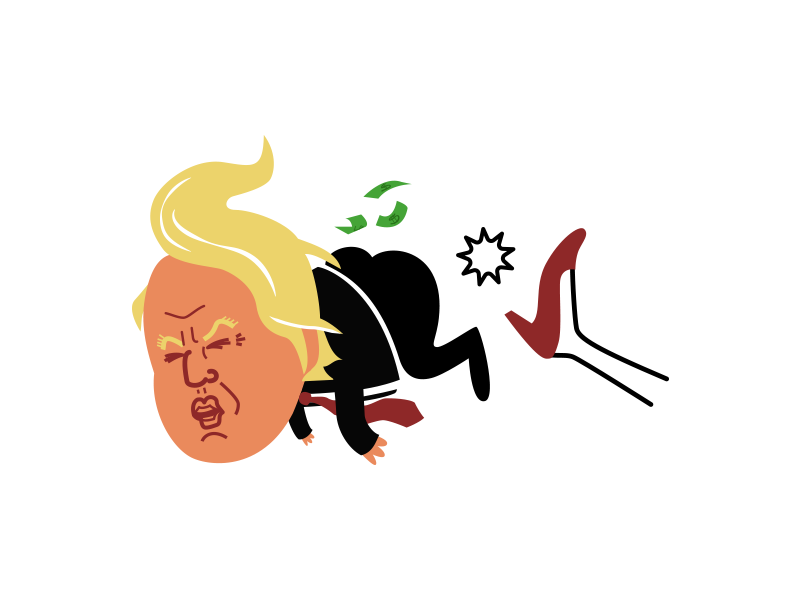 Credit: https://cdn.dribbble.com/users/587439/screenshots/3107175/kicktrumpout.png
09 April 2017
Jeremy Fuster
The Wrap
Credit: http://republicbuzz.com/wp-content/uploads/2016/05/20160513/424882_Trump-Car-Salesman.jpg
25 January 2017
Haley Kim
The Daily Orange
Credit: http://yunhuang.syr.edu/Yun%20Huang@SU_files/fall.jpeg
Posted by

Emily Shorette
at 2:50 PM
No comments:

14 January 2017
Gloria Casas
Chicago Tribune
Credit: https://rampages.us/kiflaivk/wp-content/uploads/sites/2311/2014/09/r-ILLEGAL-IMMIGRANTS-TUITION-large570.jpg
Posted by

Emily Shorette
at 5:00 PM
No comments:

30 November 2016
Ruth Graham
Slate
Credit: https://sciencebasedpharmacy.files.wordpress.com/2014/04/1982149_685624614840884_5818788323442573190_n.jpg?w=676&h=617
ezs note: For more information on "Doctor"
Andrew Wakefield
, please see the Wikipedia entry on him.
Posted by

Emily Shorette
at 4:55 PM
No comments: