Welcome to Emily's virtual rocket!
This is a news blog which specifically lets you know what is going on in the transgender world.
Also, if you wish, please donate to the "Donate" button on the right side.
Questions? Comments? Compliments? Complaints?
E-mail me at thoreaugreen@gmail.com
If you like this blog, tell your friends about emilysvirtualrocket.blogspot.com!
15 September 2019
Alice Bryant, Pete Musto
VOA
Smith College
04 June 2018
Anna Goldfarb
Vice
Credit: http://mandmglobal.com/wp-content/uploads/2014/12/Vice.jpg
06 August 2017
W. Gardner Selby
My Statesman
Credit: http://s3.amazonaws.com/libapps/accounts/35736/images/statwordcloud.png
21 June 2015
Leigh Hornbeck
timesunion.com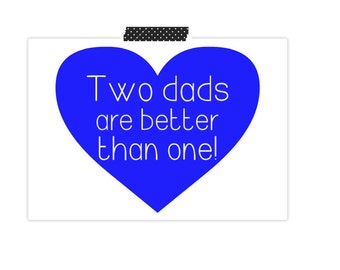 Credit: https://img1.etsystatic.com/037/0/8803724/il_340x270.659137625_5ixt.jpg
27 March 2015
Charles Pulliam-Moore
Towleroad
Credit: http://static1.squarespace.com/static/52bcb481e4b038e4d94a761d/t/52e7180ae4b024866c162e4b/1390876682843/TransHealthcareNow-1.jpg
26 August 2013
DAVID BADASH
http://thenewcivilrightsmovement.com/
*more here*
ezs note: Once again, if you see a transgender being assaulted, or if you are aware of crucial evidence in the case, notify police
IMMEDIATELY!!!