Welcome to Emily's virtual rocket!
This is a news blog which specifically lets you know what is going on in the transgender world.
Also, if you wish, please donate to the "Donate" button on the right side.
Questions? Comments? Compliments? Complaints?
E-mail me at thoreaugreen@gmail.com
If you like this blog, tell your friends about emilysvirtualrocket.blogspot.com!
07 August 2019
Émilie Laystary
Equal Times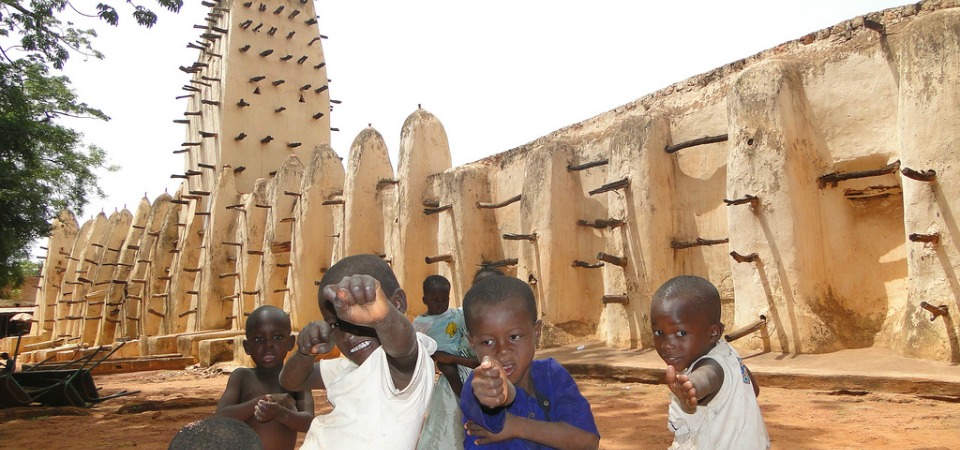 Ouagadougou, Burkina Faso
23 May 2019
Whitney Woodworth
Statesman Journal
Woodburn, OR
ezs note: Hey, I agree with the parents. After all, school is for ignorance. After all, isn't that what school is for?
Riiiiight.
Posted by

Emily Shorette
at 6:54 PM
No comments:

03 February 2019
Press
Malta Independent Online
The Beheading of Saint John - Caravaggio
Credit: https://upload.wikimedia.org/wikipedia/commons/4/42/Michelangelo_Caravaggio_021.jpg
29 June 2018
Felix Desmarais
stuff
Wellington, New Zealand
Credit: https://upload.wikimedia.org/wikipedia/commons/b/b2/Parliament_House_and_the_Beehive_June_2012.JPG
26 October 2017
Alex Di Francesco
Eater
Credit: http://www.lsgskychefs.com/app/uploads/2015/01/Group-of-chefs-600x255.jpg