Welcome to Emily's virtual rocket!
This is a news blog which specifically lets you know what is going on in the transgender world.
Also, if you wish, please donate to the "Donate" button on the right side.
Questions? Comments? Compliments? Complaints?
E-mail me at thoreaugreen@gmail.com
If you like this blog, tell your friends about emilysvirtualrocket.blogspot.com!
06 January 2019
John Doyle
Seacoastonline.com
Somersworth, NH
Credit: https://upload.wikimedia.org/wikipedia/commons/1/1e/High_Street%2C_Somersworth%2C_NH.jpg
10 August 2018
Daniel Trotta
Reuters
Christine Hallquist
Credit: https://vtconversation.files.wordpress.com/2015/09/hallquist.jpg
ezs note: One way in which you could make a difference is by giving to victoryfund.org candidates. From Maine to Alaska, there's probably someone worthy of your support.
18 May 2018
Jeff Clark
SunHerald
Pass Christian, Mississippi
Credit: https://upload.wikimedia.org/wikipedia/commons/c/c6/FEMA_-_37538_-_Pass_Christian_Harbor_with_docked_boats_in_Mississippi.jpg
11 November 2017
John Verhovek
ABC News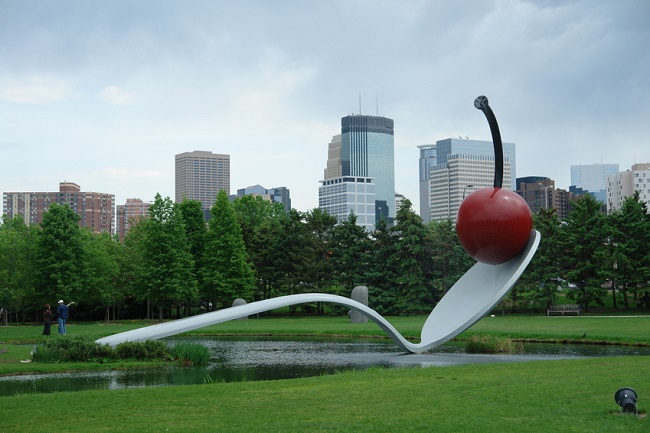 Credit: https://www.sixt.com/fileadmin/files/global/user_upload/pictures-city-page/minneapolis-citypagepush1.jpg
05 November 2017
Casey Tolan
The Mercury News
East Los Angeles, CA
Credit: https://upload.wikimedia.org/wikipedia/commons/2/2d/George%27s_Burgers%2C_East_Los_Angeles.JPG
03 July 2016
Jeremy Armstrong
Daily Record
Credit: http://www.yeoldejournalist.com/wp-content/uploads/2016/01/transgender-athletes-to-be-allowed-to-compete-in-olympics-lgbt-933x445-777x437.jpg
Posted by

Emily Shorette
at 6:02 PM
No comments: