"Oh, Emily, you're so random!"
Welcome to Emily's virtual rocket!
Just another "hate-filled, homosexualist, extremist" blog! (Thanx to GSFLA)
This is a news blog which specifically lets you know what is going on in the transgender world.
Also, if you wish, please donate to the "Donate" button on the right side.
Questions? Comments? Compliments? Complaints?
E-mail me at thoreaugreen@gmail.com
06 August 2017
John Eligon
The New York Times
Credit: http://cdn.ambrosiaforheads.com/wp-content/uploads/2015/12/ll-cool-j.jpg
07 April 2015
JAMES MACPHERSON
Ledger-enquirer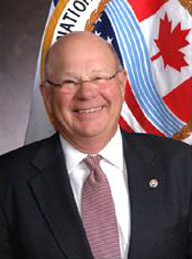 Credit:
http://www.nndb.com/people/735/000120375/allen-i-olson-2-sized.jpg
02 December 2013
Sarah Rae Fruchtnicht
http://www.opposingviews.com/
*more here*
ezs note: If you have considered or attempted suicide,
please
consider seeing a psychiatrist or psychologist to help you through the rough patches in your life. There's no shame in it, and you'll feel a lot better! One caveat though - make sure that the person is fully board certified. If a person claims to "make you straight",walk out and don't pay the quack!