Welcome to Emily's virtual rocket!
This is a news blog which specifically lets you know what is going on in the transgender world.
Also, if you wish, please donate to the "Donate" button on the right side.
Questions? Comments? Compliments? Complaints?
E-mail me at thoreaugreen@gmail.com
If you like this blog, tell your friends about emilysvirtualrocket.blogspot.com!
04 June 2017
Corinne Segal
CPTV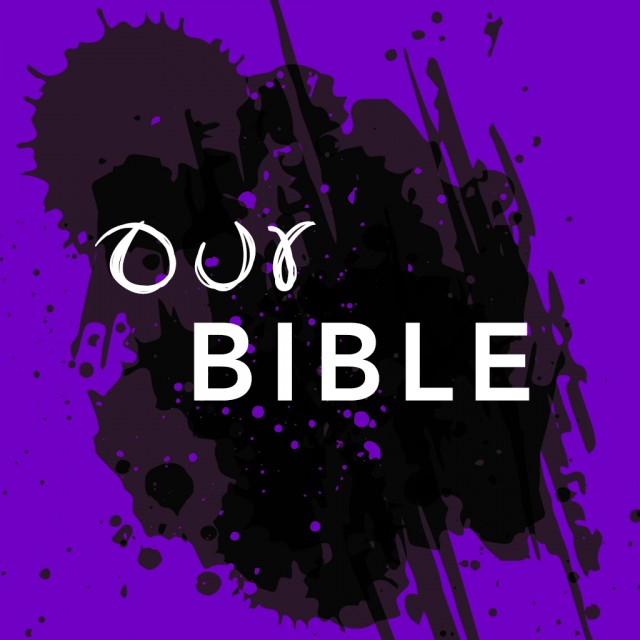 Credit: https://www.autostraddle.com/wp-content/uploads/2017/03/Our-Bible-App-logo-640x640.jpg
30 April 2017
Corinne Segal
PBS
Credit: https://www.uwp.edu/live/services/lgbtqresourcecenter/images/LGBTQ_Rt_Col.jpg
ezs note: Tennessee residents - please, take a few minutes to call your state representative AND state senator to kill House Bill 1111 / Senate Bill 1085. Thanks.
03 December 2016
Corinne Segal
WGBH
Credit: http://images1.westword.com/imager/u/745xauto/7039593/feature_opener.jpg
Posted by

Emily Shorette
at 2:07 PM
No comments:

Labels: artists, be seen, Corinne Segal, everybody, exhibit, LGBT, New York, New York City, showcases, wants, WGBH
08 June 2016
Corinne Segal
PBS
Credit: http://www.curvemag.com/images/cache/cache_1/cache_9/cache_f/transgender-flag-94d61f91.jpeg?ver=1461001937&aspectratio=1.4787430683919
Posted by

Emily Shorette
at 4:32 PM
No comments:

23 April 2015
CORINNE SEGAL

AND

ERIC KRUPKE
PBs
Credit:
http://i3.cpcache.com/product/1356792222/some_people_are_trans_get_over_it_sweatshirt.jpg?height=225&width=225