Welcome to Emily's virtual rocket!
This is a news blog which specifically lets you know what is going on in the transgender world.
Also, if you wish, please donate to the "Donate" button on the right side.
Questions? Comments? Compliments? Complaints?
E-mail me at thoreaugreen@gmail.com
If you like this blog, tell your friends about emilysvirtualrocket.blogspot.com!
14 February 2019
Adam Goldman, Matthew Haag
The New York Times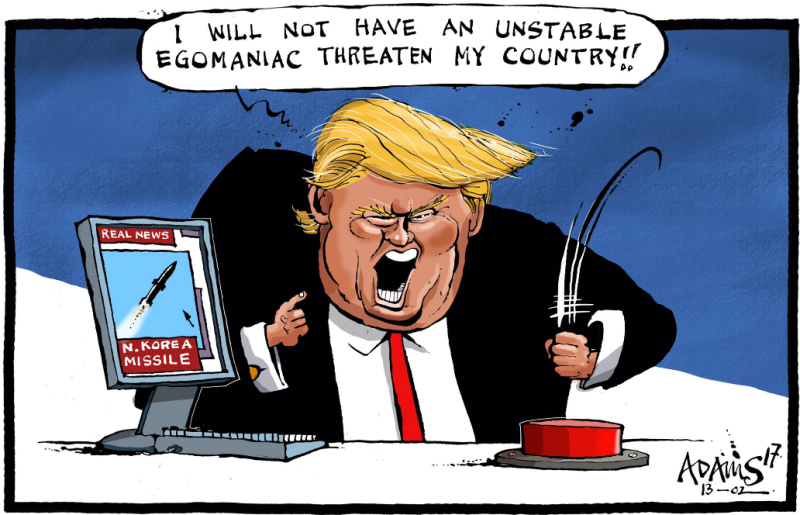 Credit: https://uploads.disquscdn.com/images/033e9111fa1851801d9e00c30f504494b7d96c70ef44df40487378c81217c9a6.png
04 November 2018
Press
US News & World Report
Rep. Joe Kennedy III
Credit: https://upload.wikimedia.org/wikipedia/commons/3/34/Joe_Kennedy_III%2C_115th_official_photo.jpg
18 July 2018
Leslie Ngyuen-Okwu
Southeast Asia Globe
Ho Chi Minh City, Vietnam
Credit: https://upload.wikimedia.org/wikipedia/commons/4/46/Bitexco_Financial_Tower_20022012_cropped.JPG
08 August 2017
Elisha Machado
WWLP
Credit: http://farm7.static.flickr.com/6097/6259437256_ab37ae0d62.jpg
ezs note: Massachusetts residents - you just step up and mark NO to this Byzantine bill. And... don't forget to vote!
13 June 2017
Nina Shapiro
The Seattle Times
Washington state
Credit: http://www.commerce.wa.gov/wp-content/uploads/2015/08/business-services-economic-partnerships1.jpg
ezs note: people of Washington state - if you are transgender, or have a friend, relative, or loved one who is, YOU can stop this idiotic bill. If you have a little money, make a donation. Talk to your friends and neighbors. Write or e-write letters to the editor. If you have a little talent (or even if you don't) produce something for the local public TV station. Do something I haven't thought of (yet💆). Whatever you do, DO IT!
29 May 2015
Priyanka Dasgupta
The Times of India
Credit: http://gdb.rferl.org/4ADF0CA8-2D50-44B7-BB40-CC1AF4842BB3_mw1024_s_n.jpg
23 March 2015
Staff
WSYR
Credit: http://www.passmasstransbill.org/wp-content/uploads/2011/10/Patriot-Ledger-cartoon.jpg