Welcome to Emily's virtual rocket!
This is a news blog which specifically lets you know what is going on in the transgender world.
Also, if you wish, please donate to the "Donate" button on the right side.
Questions? Comments? Compliments? Complaints?
E-mail me at thoreaugreen@gmail.com
If you like this blog, tell your friends about emilysvirtualrocket.blogspot.com!
26 November 2017
Richard Emblin
The City Paper Bogota
Boavita, Colombia
Credit: https://upload.wikimedia.org/wikipedia/commons/thumb/f/f0/Foto_de_la_iglesia_de_Boavita.jpg/250px-Foto_de_la_iglesia_de_Boavita.jpg
Posted by

Emily Shorette
at 5:18 PM

09 July 2017
Christal Hayes
Orlando Sentinal
"Julie Doe"
(actual identity unknown)
Credit: https://images.dailykos.com/images/180124/large/Julie_Doe_Flyer-page0001.jpg?1448232594
Posted by

Emily Shorette
at 3:29 PM

28 December 2016
Ann Doss Helms
Charlotte Observer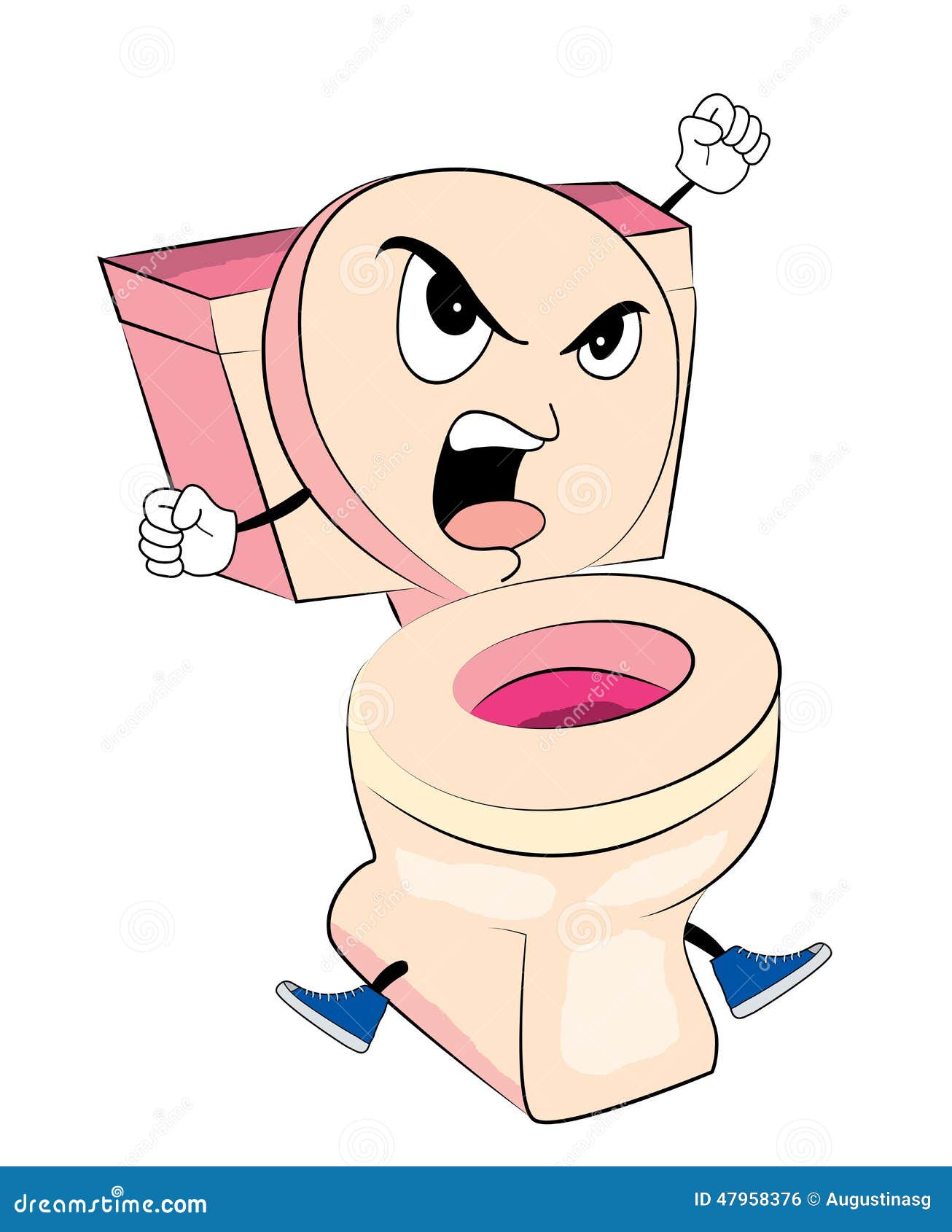 Credit: https://thumbs.dreamstime.com/z/angry-toilet-cartoon-vector-illustration-47958376.jpg
ezs note: Toilets of the world, unite! You have nothing to lose but your poop!