Welcome to Emily's virtual rocket!
This is a news blog which specifically lets you know what is going on in the transgender world.
Also, if you wish, please donate to the "Donate" button on the right side.
Questions? Comments? Compliments? Complaints?
E-mail me at thoreaugreen@gmail.com
If you like this blog, tell your friends about emilysvirtualrocket.blogspot.com!
04 October 2018
Press
WOWT
Humboldt, NE
Credit: https://upload.wikimedia.org/wikipedia/commons/2/22/Humboldt%2C_Nebraska_West_Square_3rd_to_4th_7.JPG
14 April 2017
AP
Mic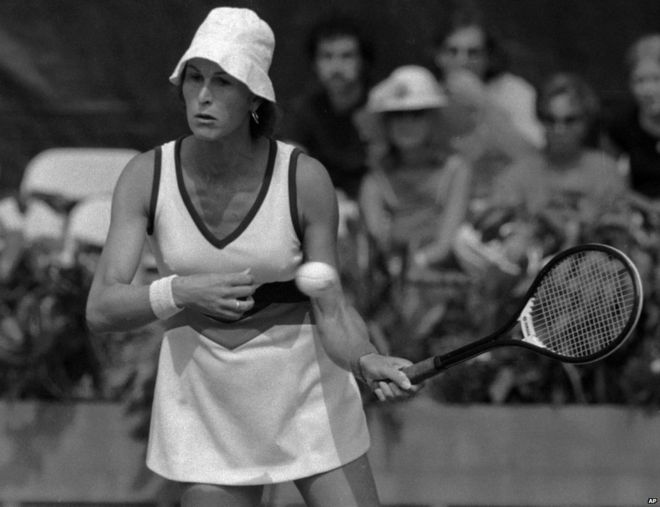 Renée Richards (1977)
Credit: https://ichef-1.bbci.co.uk/news/660/cpsprodpb/177BE/production/_83709169_ap770901099.jpg
29 December 2013
Nicholas Bergin
http://journalstar.com/
*more here*
ezs note: Yeah, I know, I've said it before, but
please, please, please,
if you know of any transgender person who has been murdered, raped, or assaulted, turn them in
IMMMEDIATELY!!!
Even if I never meet you, know that you have my eternal thanks.