Welcome to Emily's virtual rocket!
This is a news blog which specifically lets you know what is going on in the transgender world.
Also, if you wish, please donate to the "Donate" button on the right side.
Questions? Comments? Compliments? Complaints?
E-mail me at thoreaugreen@gmail.com
If you like this blog, tell your friends about emilysvirtualrocket.blogspot.com!
09 March 2018
Credit: https://upload.wikimedia.org/wikipedia/commons/9/9c/Country_Music_Association_logo.png
05 March 2018
Trudy Ring
Advocate
Credit: https://claytoonz.files.wordpress.com/2015/07/cjones07292015.jpg
04 May 2017
Daniel Marans
Huffpost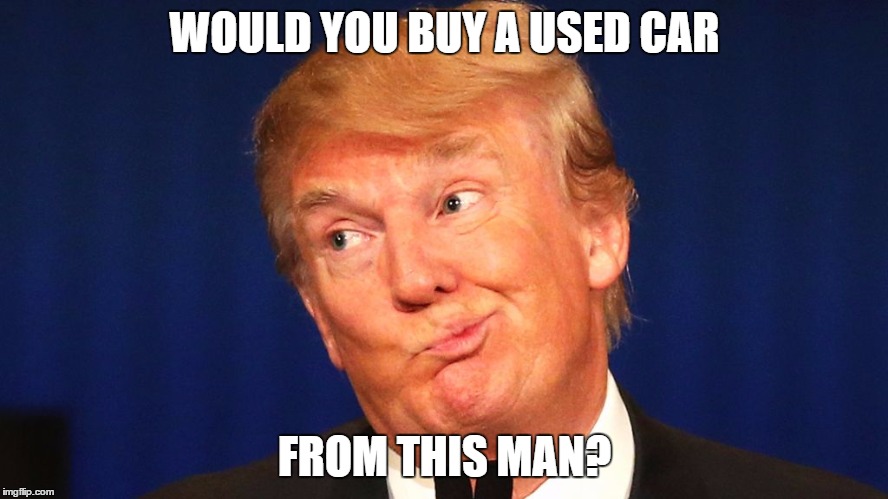 Credit: https://i.imgflip.com/1b0cvm.jpg
06 February 2017
Curtis M. Wong
The Huffington Post
Credit: http://www.danzigercartoons.com/wp-content/uploads/2014/01/danzcolorplus5863.jpg
Posted by

Emily Shorette
at 6:50 PM
No comments:

16 June 2015
Greg Hernandez
Gay Star News
Credit: http://f.tqn.com/y/politicalhumor/1/S/I/u/1/god_says_huck_a_who.jpg
10 June 2015
D'Anne Witkowski
PrideSource
Credit: http://www.internetweekly.org/images/killer_huckabee.jpg
03 June 2015
Ashley Killough
CNN
Credit:
https://dancingwithfools.files.wordpress.com/2011/03/1b1.jpg
ezs note: So, Mike, how's it going?
02 June 2015
NICK GASS
Credit: http://rall.com/wp-content/uploads/2013/06/2008-01-03.jpg