Welcome to Emily's virtual rocket!
This is a news blog which specifically lets you know what is going on in the transgender world.
Also, if you wish, please donate to the "Donate" button on the right side.
Questions? Comments? Compliments? Complaints?
E-mail me at thoreaugreen@gmail.com
If you like this blog, tell your friends about emilysvirtualrocket.blogspot.com!
13 March 2020
Noam N. Levey
Los Angeles Times
08 March 2019
Courtney Crowder, Luke Nozicka
Des Moines Register
Des Moines, IA
Hartford of the West (really!)
Credit: https://upload.wikimedia.org/wikipedia/commons/5/52/Indians_of_Des_Moines.png
25 January 2019
Michaela Ramm
The Gazette
Des Moines, Iowa
Credit: https://upload.wikimedia.org/wikipedia/commons/a/ab/Birthplace_of_Des_Moines.jpg
22 September 2017
Courtney Crowder
The Des Moines Register
Credit: https://c2.staticflickr.com/8/7301/26682691294_385a8a19c4_b.jpg
Posted by

Emily Shorette
at 3:02 PM
No comments:

04 May 2017
Daniel Marans
Huffpost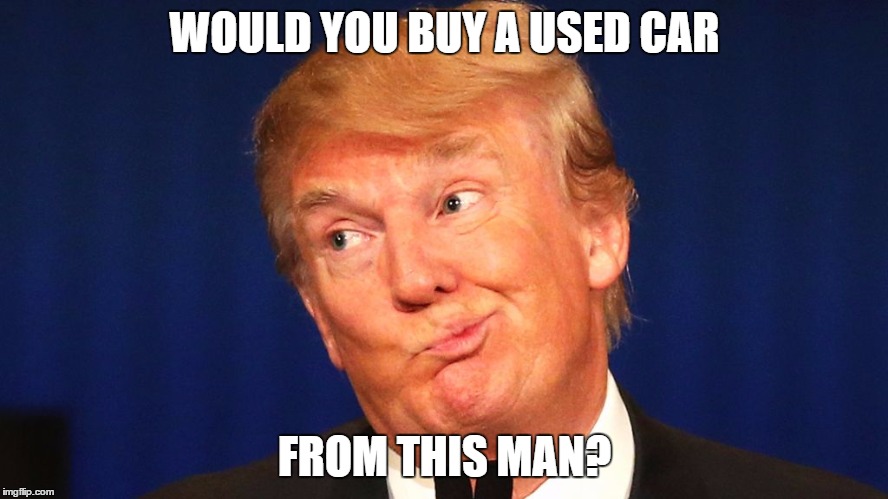 Credit: https://i.imgflip.com/1b0cvm.jpg
05 October 2016
Jesse McKinley
The New York Times
Credit: http://beyondthebasicshealthacademy.com/wp-content/uploads/2016/02/Hormone-therapy-title-1.png
06 November 2015
John Bender
NPR
Credit: http://www.jaymiescotto.com/corp/wp-content/uploads/2014/11/rhode-island-flag.jpg
07 March 2015
Staff
Picayune Leader Gazette
Credit: http://dustinolsen.com/wp-content/uploads/2012/03/UtahStateCapitol_CityScape_DustinOlsen.jpg
13 December 2013
Parker Marie Molloy
http://www.advocate.com
*more here*
ezs note: cross yer fingers...