Welcome to Emily's virtual rocket!
This is a news blog which specifically lets you know what is going on in the transgender world.
Also, if you wish, please donate to the "Donate" button on the right side.
Questions? Comments? Compliments? Complaints?
E-mail me at thoreaugreen@gmail.com
If you like this blog, tell your friends about emilysvirtualrocket.blogspot.com!
12 October 2019
Brent Johnson
NJ.com
Ringwood, NJ
New Jersey Botanical Garden
27 August 2019
Jessica Mason Pieklo
Truthout.
Livonia, MI
03 April 2019
Samantha Allen
Daily Beast
Atlanta, GA
(home of Georgia State)
Posted by

Emily Shorette
at 2:26 PM
No comments:

04 February 2019
Gordon Darroch
DutchNews.nl
Amsterdam, Netherlands
Credit: https://upload.wikimedia.org/wikipedia/commons/3/3c/Nieuwendammerdijk%2C_Amsterdam%2C_North_Holland%2C_Netherlands_-_panoramio_%283%29.jpg
27 February 2017
Scott Skinner-Thompson
Slate
Credit: https://geekalabama.files.wordpress.com/2013/07/gay-marriage-cartoon-morin.jpg
Posted by

Emily Shorette
at 7:07 PM
No comments:

10 July 2016
Kate Lyons
The Guardian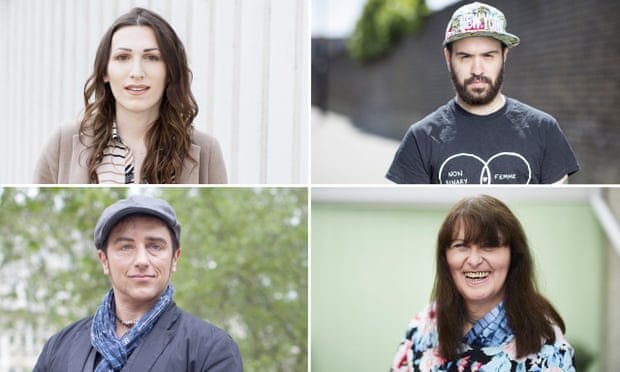 Credit: https://i.guim.co.uk/img/media/00c5cf6667858fdcdb47a8eebc719ec752a0cb63/0_0_2560_1536/master/2560.jpg?w=620&q=55&auto=format&usm=12&fit=max&s=fcd23f7ac5d40f96c61114ae824fc05d
26 October 2015
Tricia L. Nadolny
philly.com
Credit: http://visitworldplaces.com/data_images/famous_places/philadelphia-city-hall/philadelphia-city-hall-02.jpg
16 January 2015
The New York Times
ezs note:
This could be it, folks!!!