Welcome to Emily's virtual rocket!
This is a news blog which specifically lets you know what is going on in the transgender world.
Also, if you wish, please donate to the "Donate" button on the right side.
Questions? Comments? Compliments? Complaints?
E-mail me at thoreaugreen@gmail.com
If you like this blog, tell your friends about emilysvirtualrocket.blogspot.com!
14 January 2018
Carol Kuruvilla
HuffPost
Credit: http://more-cliparts.net/images/qTBXLdn9c.png
26 November 2017
Valerie Edwards
New Zealand Herald
Credit: http://www.mercurynews.com/wp-content/uploads/2017/11/sextoon091.jpg?w=620
ezs note: If you plan on being in Washington DC anytime between December 6 through the 9th, perhaps it would be a good idea to be here.
12 September 2017
Neela Debnath
Express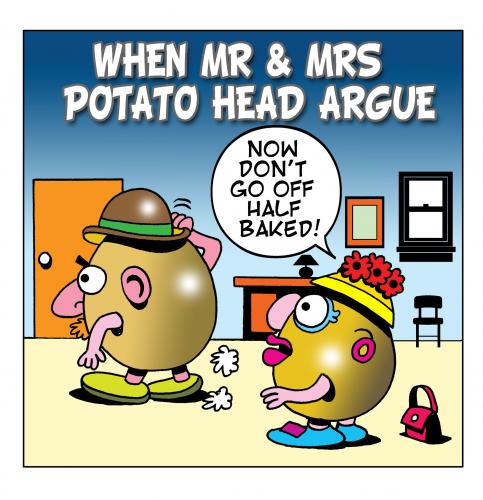 Credit: https://www.toonpool.com/user/589/files/the_potato_heads_546695.jpg
Posted by

Emily Shorette
at 1:48 PM
No comments: