Welcome to Emily's virtual rocket!
This is a news blog which specifically lets you know what is going on in the transgender world.
Also, if you wish, please donate to the "Donate" button on the right side.
Questions? Comments? Compliments? Complaints?
E-mail me at thoreaugreen@gmail.com
If you like this blog, tell your friends about emilysvirtualrocket.blogspot.com!
20 March 2019
Aisha Jabbarova
Global Voices
Almaty, Kazakhstan
Credit: https://upload.wikimedia.org/wikipedia/commons/4/4c/Zenkov_cathedral.jpg
27 November 2018
Adi Robertson
The Verge
Twitter logo
Credit: http://pngimg.com/uploads/twitter/twitter_PNG28.png
16 May 2018
Press
Amnesty International
Credit: https://upload.wikimedia.org/wikipedia/commons/2/25/S%C3%A3o_Paulo_LGBT_Pride_Parade_2014_%2814108541924%29.jpg
ezs note: Hey, if it can take place in São Paulo, it can place in Ankara. PERIOD.
08 March 2018
Karen Fratti
Hello Giggles
Washington (state) governors' mansion
Credit: http://usheritage.com/wp-content/uploads/2014/04/Washington-Governor.jpg
ezs note: If you live in one of those states that does not have the good sense to ban "conversion therapy", call (don't e-mail) your state representative and state senator and tell them they should ditch this crackpot "theory".
11 January 2016
Tim Isaac
Big Gay Picture Show
Doha, Qatar
Credit: http://cdn.greenprophet.com/wp-content/uploads/2010/10/skyscraper-rotating.jpg
Posted by

Emily Shorette
at 6:36 PM
No comments:

23 September 2015
Kristian Foden-Vencil
OPB
Credit: http://i1.wp.com/planettransgender.com/wp-content/uploads/2013/08/not-about-the-money.png
05 June 2015
Amit Sandhu
The Guardian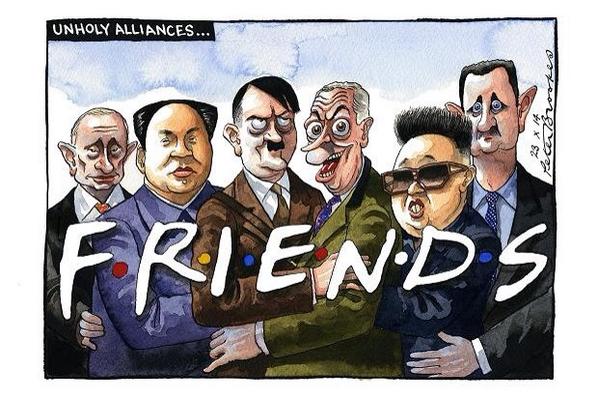 Credit: https://pbs.twimg.com/media/B0lNXkPCIAQUrbX.jpg
18 April 2015
Press
The China Post
Credit: http://s1.ibtimes.com/sites/www.ibtimes.com/files/styles/v2_article_large/public/2014/05/05/military-troops-manila.jpg?itok=JQCamO3m
19 August 2014
Rebecca Klein
http://www.huffingtonpost.com
ezs note: Congratulations! You did it!