Welcome to Emily's virtual rocket!
This is a news blog which specifically lets you know what is going on in the transgender world.
Also, if you wish, please donate to the "Donate" button on the right side.
Questions? Comments? Compliments? Complaints?
E-mail me at thoreaugreen@gmail.com
If you like this blog, tell your friends about emilysvirtualrocket.blogspot.com!
01 September 2019
Ellie Cambridge, Mark Hodge
The Sun
Hitchin, UK
Posted by

Emily Shorette
at 2:40 PM
No comments:

12 September 2017
Neela Debnath
Express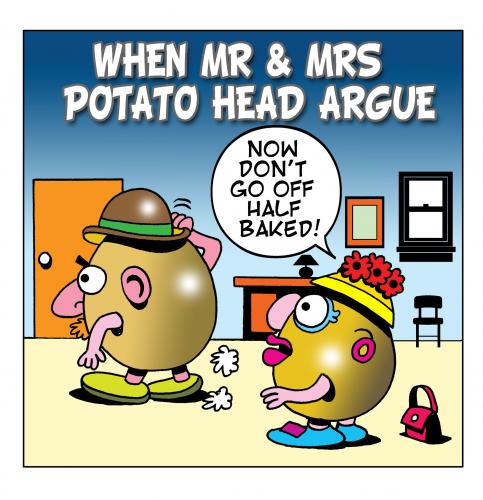 Credit: https://www.toonpool.com/user/589/files/the_potato_heads_546695.jpg
Posted by

Emily Shorette
at 1:48 PM
No comments:

01 September 2017
Annalisa Barbieri
The Guardian
Credit: https://mydonate.bt.com/images/charities/19921886011489158029327.jpg
ezs note: In the UK, another resource can be found in Mermaids UK. You can reach them at 0344 344 0550.
18 February 2012
Posted by

Emily Shorette
at 5:52 PM
No comments: