Welcome to Emily's virtual rocket!
This is a news blog which specifically lets you know what is going on in the transgender world.
Also, if you wish, please donate to the "Donate" button on the right side.
Questions? Comments? Compliments? Complaints?
E-mail me at thoreaugreen@gmail.com
If you like this blog, tell your friends about emilysvirtualrocket.blogspot.com!
23 September 2018
David Crary
ABC
Christine Hallquist (D-VT)
Credit: https://upload.wikimedia.org/wikipedia/commons/b/bb/Christine_Hallquist_%28cropped%29.jpg
13 November 2017
Sonia Perez D.
LGBTQ Nation
Credit: http://www.worldatlas.com/img/areamap/3f4e98351a5b8ada59d8451b45c707a4.gif
17 February 2016
Kate Opalewski
Pridesource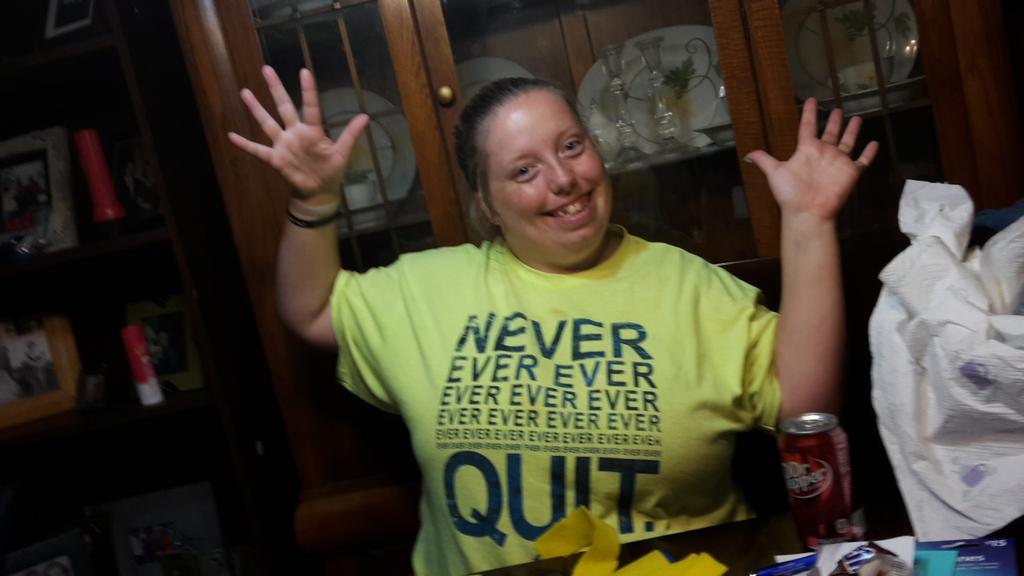 Credit: https://pbs.twimg.com/media/CKAIxDuUcAAPcGb.jpg
ezs note: You can help these worthy causes! Here are three:
Thanks!
Posted by

Emily Shorette
at 9:23 PM
No comments:

15 January 2016
Eric Peterson
Daily Herald
Credit: http://photos.wikimapia.org/p/00/01/58/65/25_big.jpg
07 June 2015
Monica Tan
The Guardian
Credit: http://www.glaad.org/sites/default/files/styles/750px/public/images/2014-07/Michelle_Demishevich.jpg?itok=oe_IgVou
08 May 2015
John Tomasic
The Colorado Independent
Credit:
http://www.one-colorado.org/wp-content/uploads/2014/11/transparent-image-300x273.png